There's no denying that the Shoals is packed with incredible history, remarkable attractions, and scenic views. Around these well-know destinations, this area holds some of Alabama's best-kept secrets. Take a detour on your trip to The Shoals to some of these select lesser-known attractions.
1. Key Underwood Coon Dog Memorial Cemetery (Cherokee)
Fun-Fact: North Alabama is home to the world's only coon dog cemetery.

This burial ground was established in 1937 by a hunter named Key Underwood after his faithful coondog, Troop, passed away. In honor of Key's devotion to his loyal coon dog, other hunters started making the trek to North Alabama when their favorite coon dogs died to lay them to rest in the same burial place. Today, more than 185 coon dogs from all across the United States are buried in this spot in Cherokee, Alabama. This canine cemetery is a buried treasure that you should make plans to see this fall season.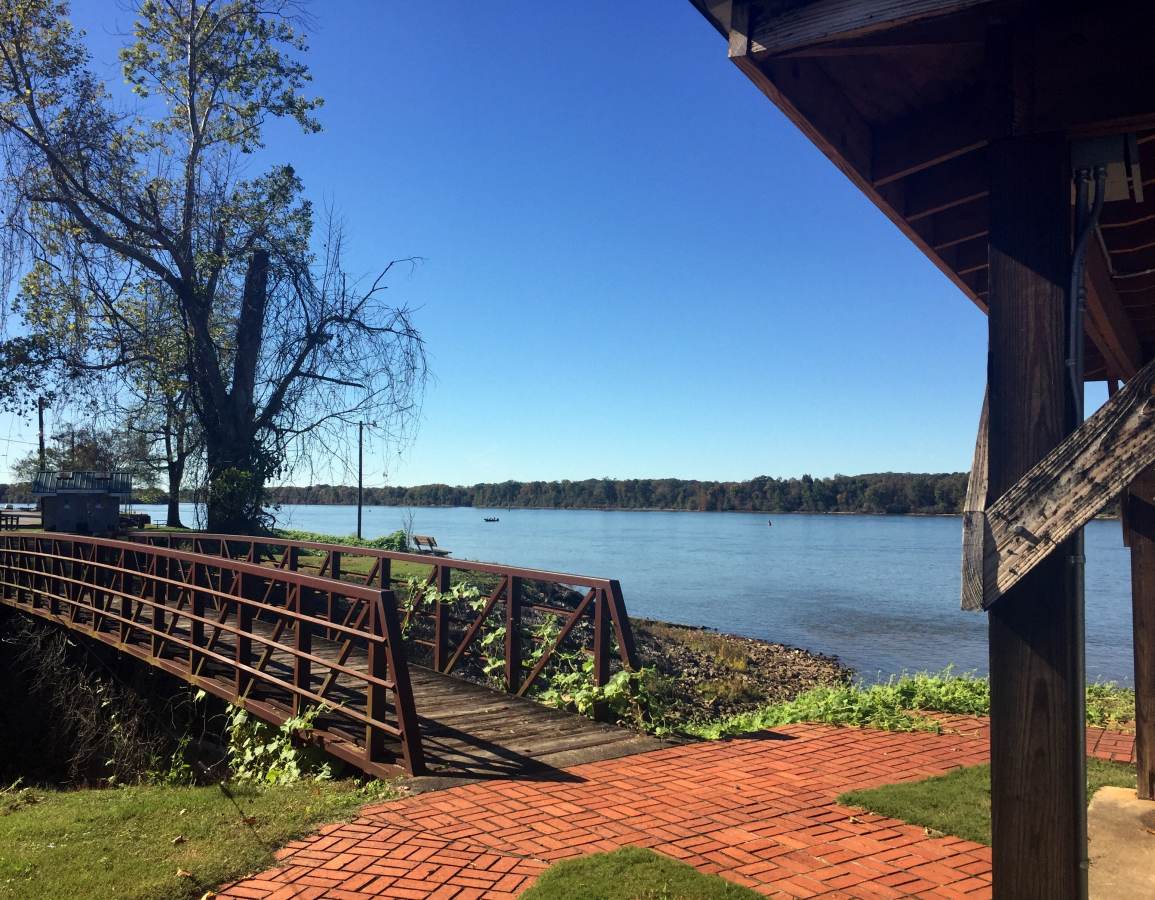 2. Riverfront Park (Sheffield)
Are you looking for a unique view of the Tennessee River that's off the beaten path? Look no further than Riverfront Park. Riverfront Park is the place for family fun and outdoor adventure in Sheffield. The park offers 360-degree scenic river views, walking trails, picnic facilities, and boat launches for fishing and water access. Kids will love the playground and splash pad too.

For additional riverfront fun, take a walk past the historic architecture of Montgomery Avenue and check out the views from the Sheffield Water Tower. This sky-high standpipe is surrounded by tables that make for a perfect rest stop on your Shoals adventure.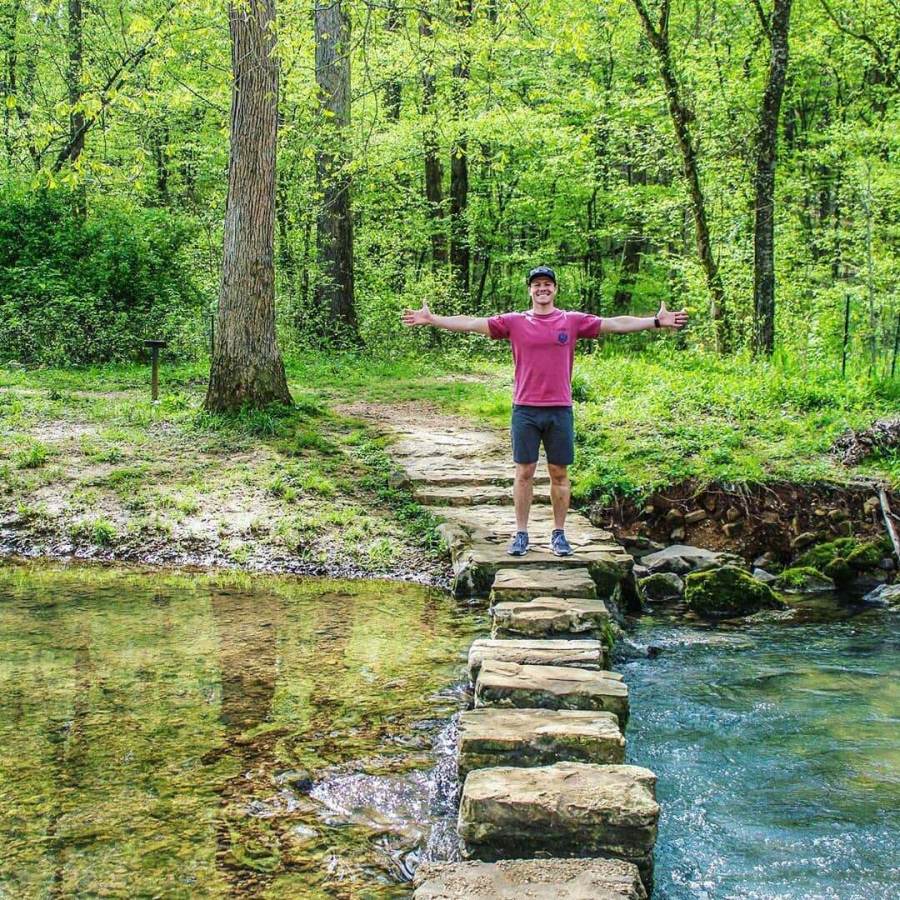 3. Rock Spring Nature Trail (Florence)
The Rock Spring Nature Trail is an excellent hidden treasure for those looking for a new adventure on The Natchez Trace. This quick and easy stroll through the woodlands is equipped with a beautiful limestone rock bridge over a natural spring. If you're looking to run into beavers constructing a dam or hummingbirds feeding on flowers, then Rock Spring is the hidden gem you are looking for.