A Trip for Two The Shoals makes the ideal couples getaway By Paige Townley A couple that plays together stays together, and for the ultimate adult playground in the South, look no further than The Shoals. The North Alabama region is comprised of a number of distinct and unique communities that together offer more charm, history, activities, nature, and culinary options than could be experienced in simply one visit. Autumn is the prime season for couples to get away and enjoy a weekend exploring some of The Shoals most legendary spots. Here are some of our top must-see attractions during a weekend for two in The Shoals.
Turbo Coffee

There's no better way to start the day than with a satisfying cup of coffee, and in downtown Florence, Turbo Coffee is where to find it. The coffee shop opened in 2015, and just two years later, it began roasting its own coffee, taking the greatest care to roast in small batches to ensure quality in every delicious sip. For those that prefer to skip a cup of joe, Turbo also offers cold-pressed juices, acai bowls, and smoothies.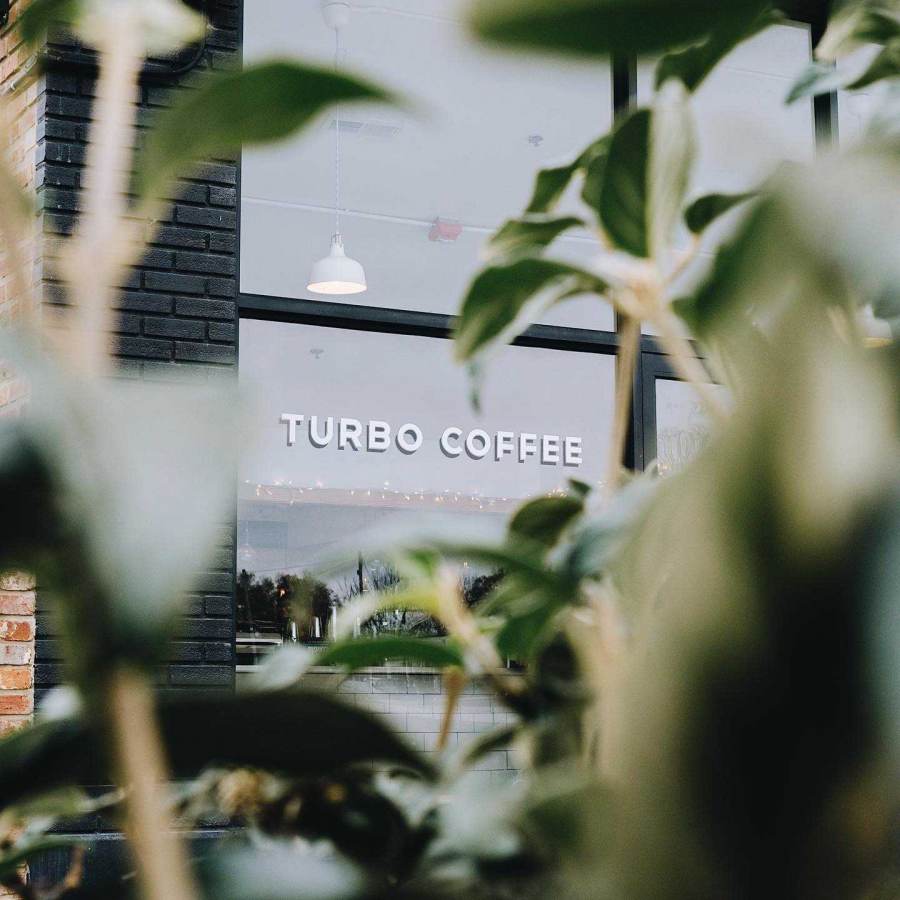 Frank Lloyd Wright Rosenbaum House

Frank Lloyd Wright is known around the world for his distinctive architectural style. During his lifetime, he designed more than 1,000 structures, one of which is located in Florence. The Frank Lloyd Wright Rosenbaum House was built in 1939—for only $12,000—and it's known as one of the strongest examples of Usonian design, an architecture style of the United States for which Wright was known. Made of cypress, glass, and brick, Wright designed the structure to appear to flow seamlessly from its natural surroundings. Today, visitors can tour the architectural masterpiece, which still features the original hardware and furnishings designed by Wright.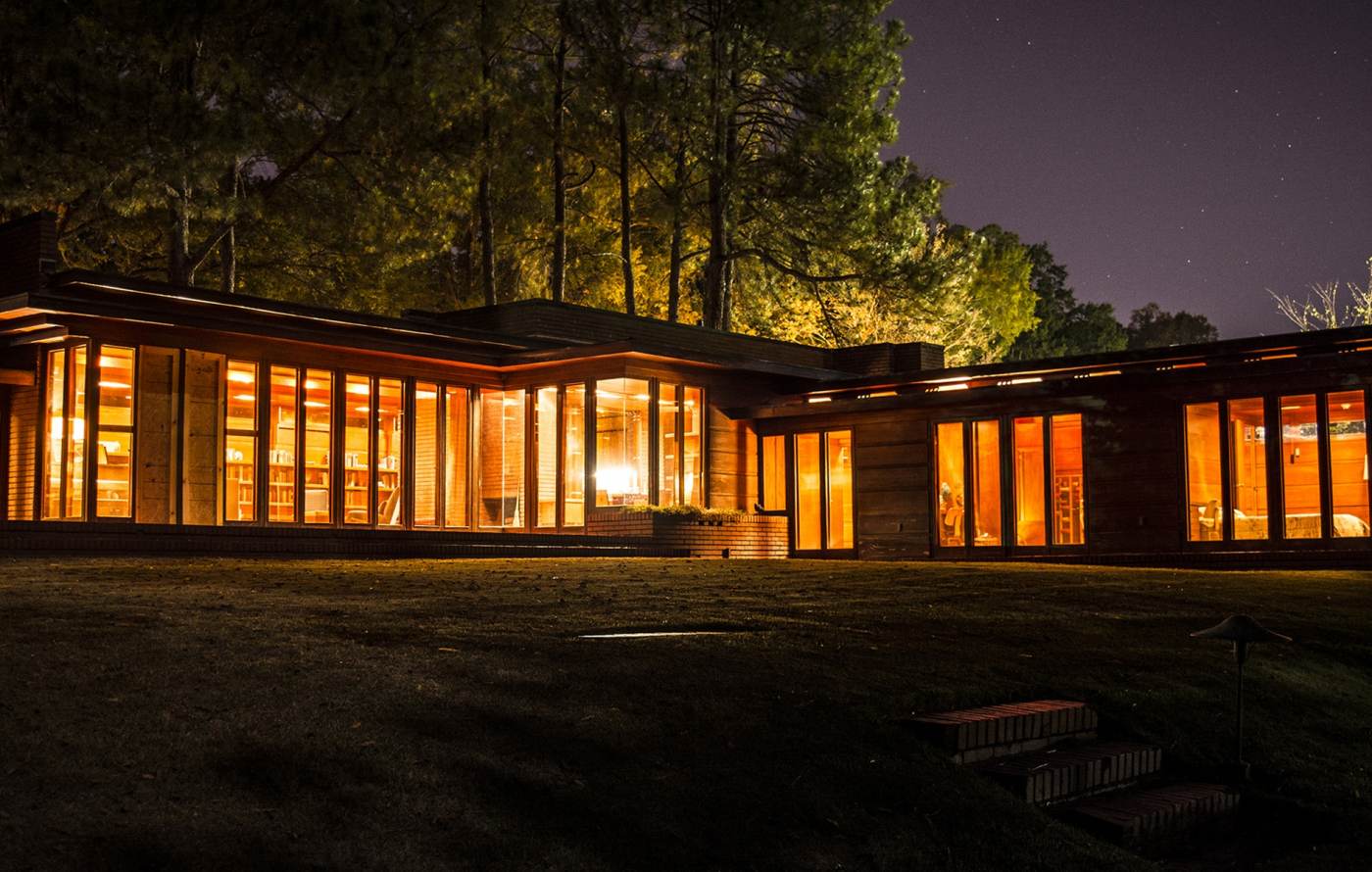 Alabama Music Hall of Fame

The Shoals is practically a mecca for music aficionados, as the community is known as the hit recording capital of the world in the 1960s. Legends such as Aretha Franklin, the Rolling Stones, Paul Simon, and so many other amazing artists once recorded here, so it should be no surprise that the area is home to the Alabama Music Hall of Fame. The Hall of Fame illustrates the many incredible musicians actually born in the Heart of Dixie, from Nat King Cole, Hank Williams, Lionel Richie, and the group Alabama. While perusing interactive exhibits and learning all about the lives of these famous Alabamians, be sure to listen to one of their famous hits on the Hall of Fame's Wurlitzer jukebox.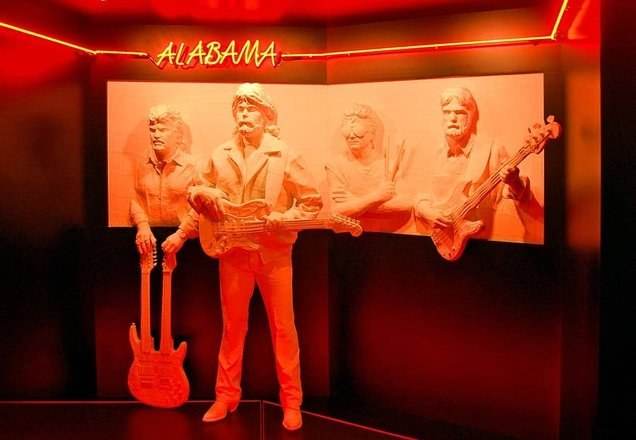 Singin' River Brewing Company

Couples can celebrate time away together over a pint of their favorite craft beer at Singin' River Brewin Company. The Shoal's first craft brewery, the family owned and operated brewery—named as a nod to the nearby Tennessee River—boasts 16 beers on top in its 2,500-square-foot taproom and offers its own brews for every taste and palate. Many of Singin' Rivers beers have won Alabama Craft Beer State Championship awards, and there's a constant rotation of its flagship beers—such as Ipacalypse Now and Swamper—and seasonal favorites such as Citracabra, Shoals OktoberFest, and Ghost Bridge.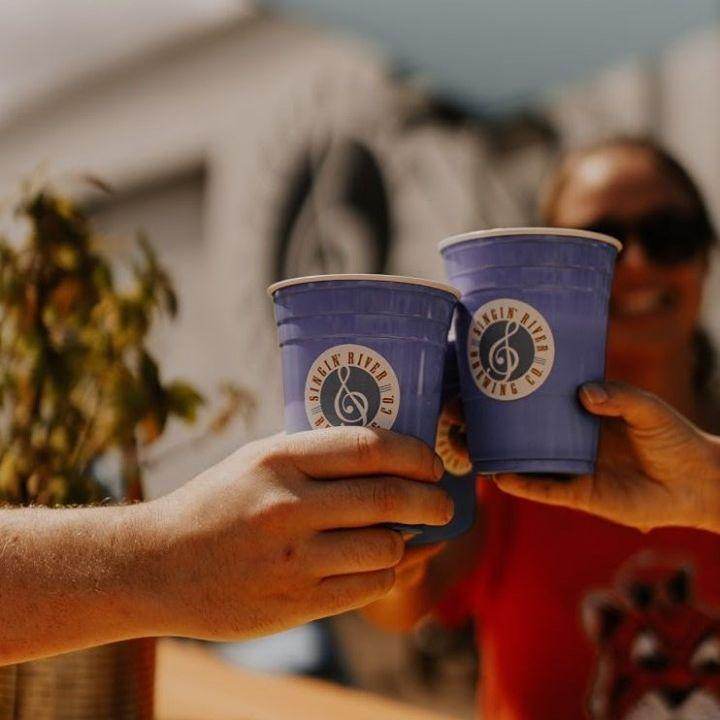 Downtown Sheffield

Nestled along the Tennessee River, Sheffield combines outdoor beauty with historic southern charm. Downtown Sheffield offers all of the needed activities for a morning or afternoon excursion, including shopping, dining, history, and nature. The walkable streets are lined with unique shops and a range of eateries. Turn the visit into an all-day adventure with a stop by the Ritz Theatre, which once served as a silent movie house in the 1920s yet today features a variety of films, music, and performing arts. Couples that share a love of all things music will appreciate a visit to one of two famous recording studios in Sheffield, Muscle Shoals Sound Studios—which was ever-popular in the 1960s—and Cypress Moon, which has a long and storied history of recording hits and is still in operation today.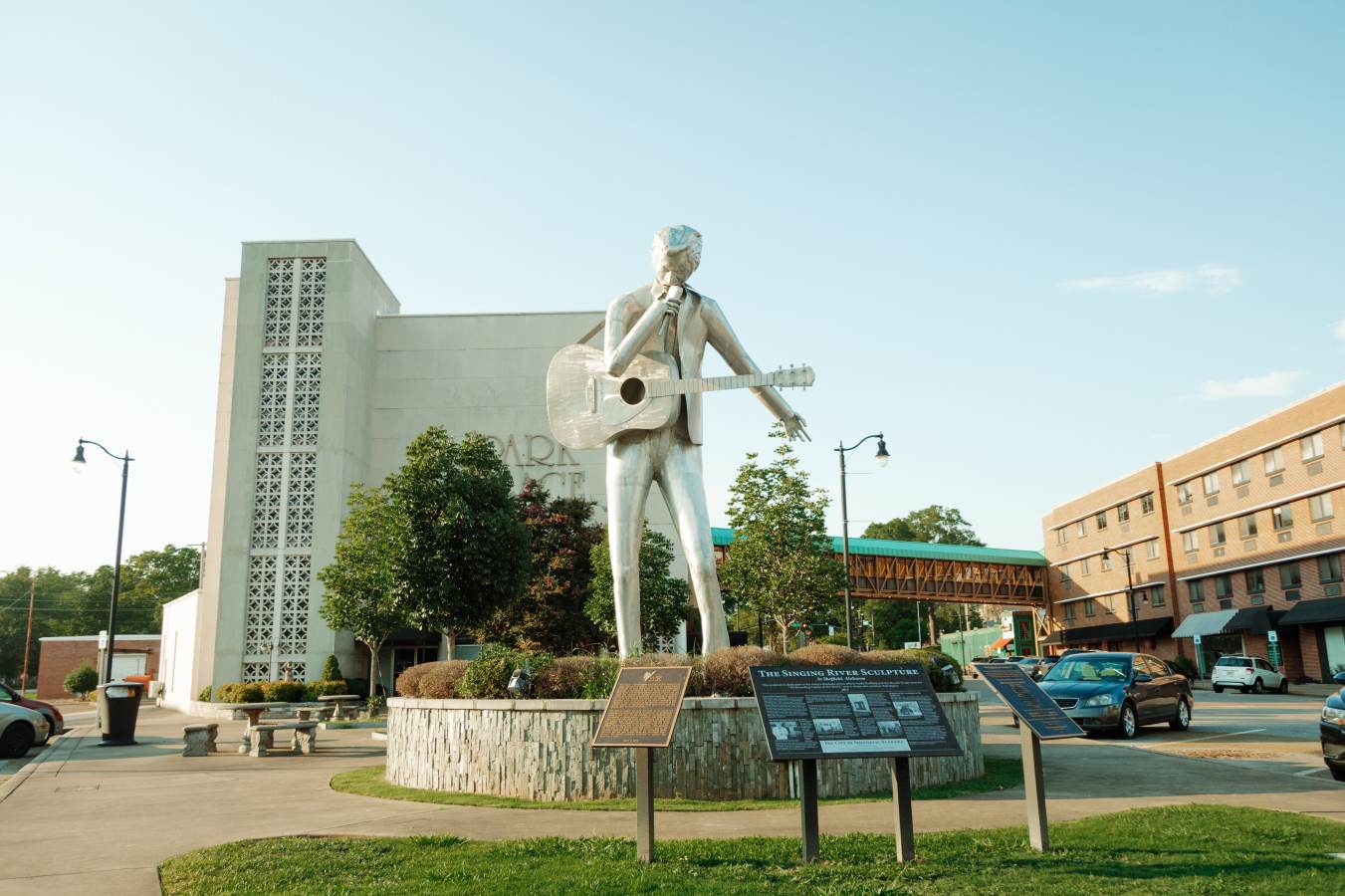 Robert Trent Jones Golf Courses

For a little more physical activity, couples can hit the links. Alabama is known as a year-round destination for golf, and that includes the many Robert Trent Jones Golf Courses in and around The Shoals. Blackberry Trail Golf Course features 18 holes with the beautiful backdrop of a wetland, while two 18-hole courses at The Robert Trent Jones Golf Trail at The Shoals are set against the scenic Tennessee River.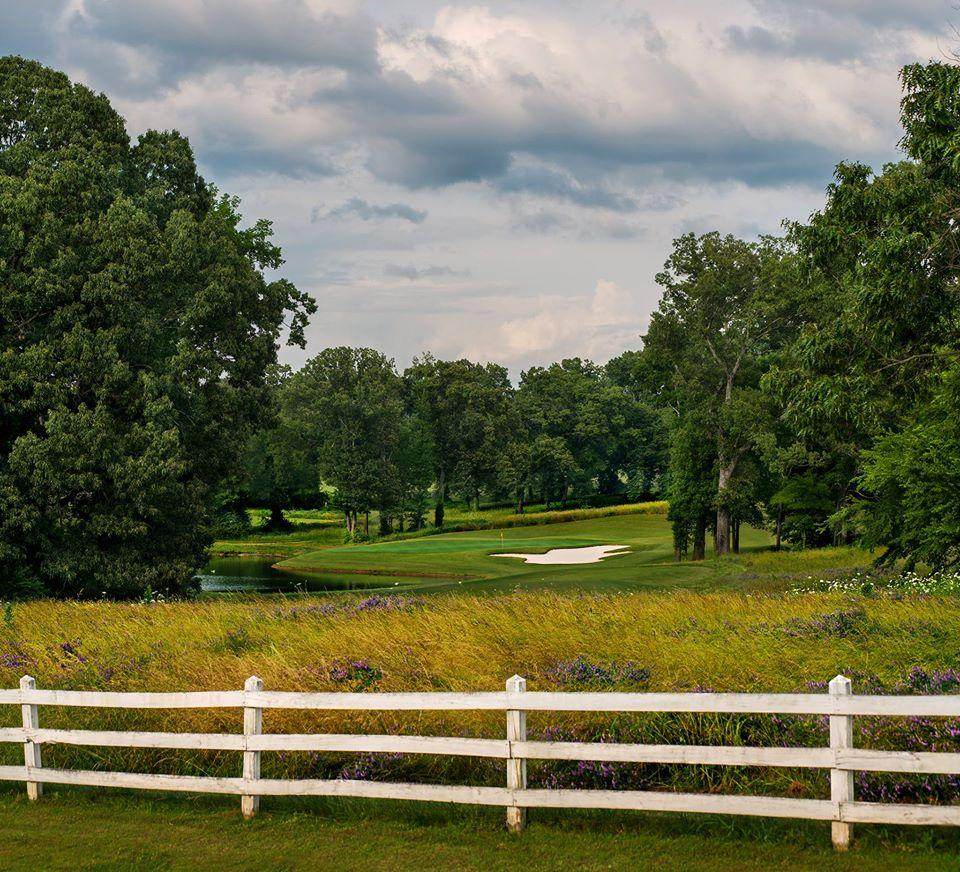 Apartment AirBnb in Historic Downtown Florence

Enjoy all of the history and charm of The Shoals from the comfort of your vacation rental. Apartment AirBnbs in historic downtown Florence offer a variety of recently renovated rental options, all nestled right in the middle of everything yet private and secluded for enjoying some time together.

Whether couples are seeking adventure, shopping, exploration, or simply opportunities to immerse themselves in the local culture, The Shoals is a destination that offers it all—a destination that brings couples closer to all of the action and each other.