Find the top free things to do in Florence and The Shoals. Who says you can't have fun on a budget?
Looking for budget-friendly things to do in Florence and the Shoals? There are many free activities and attractions that your family can enjoy. Here are our top six picks for free things to do in the area:
1. First Fridays in Downtown Florence
First Fridays bring live music, arts and crafts vendors, and food vendors to downtown Florence. Local stores and restaurants extend their hours into the evening, and the whole community can enjoy an evening of free fun and entertainment.
2. Visit Tom's Wall
This emotional and inspiring structure is the largest un-mortared rock wall and the largest memorial to a Native American woman in the United States. Tom Hendrix constructed the wall in memory of his great, great grandmother, a Yuchi woman who suffered on the trail of tears. It is a touching way to connect with history in a beautiful outdoor setting.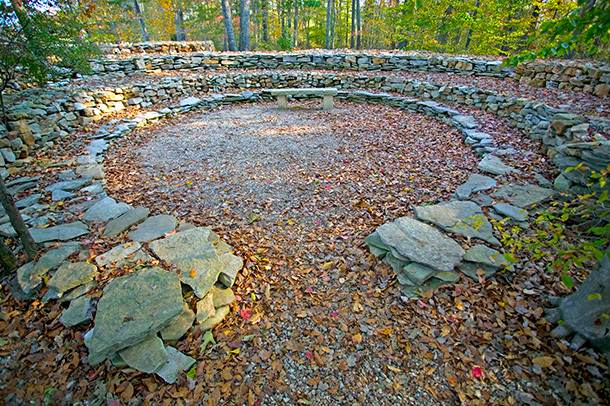 3. Walk The Old Railroad Bridge
For amazing views of the Tennessee River, walk across the oldest remaining bridge in Alabama, which dates back to the 1800s. The Old Railroad Bridge is accessible from the Tennessee Valley Authority Reservation, which also features lovely nature trails.
4. Go See A Live Lion Mascot
Visit with the only live lion mascot in the U.S. that lives on-campus at the George H. Carroll Lion Habitat on the University of North Alabama campus in Florence. Kids will love watching Leo and Una roam their more than 12,000 square foot space.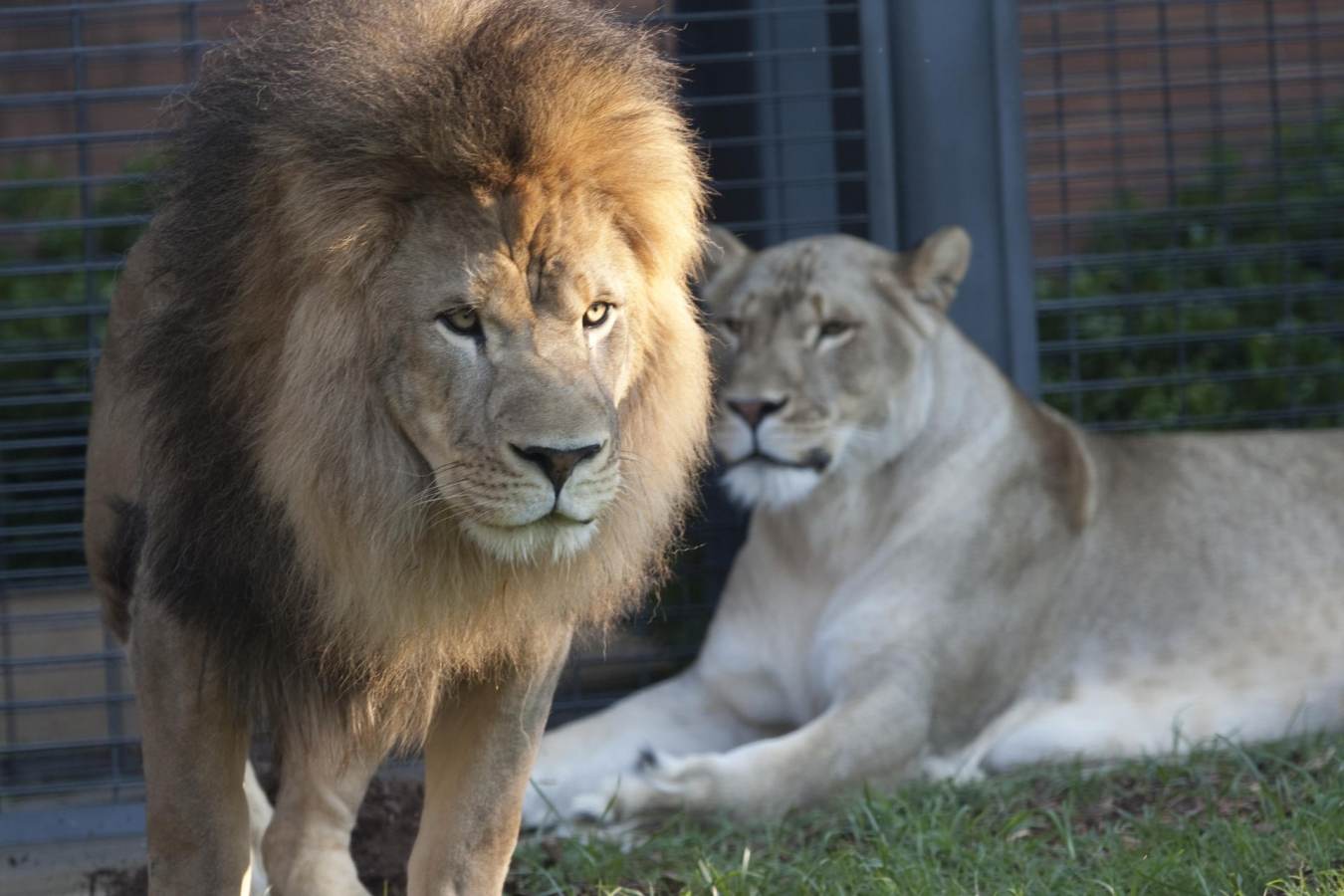 5. Find Your Favorite Park
Mild year-round weather makes Florence and The Shoals a perfect destination for enjoying the outdoors. Sit by the fountain in Wilson Park, right in Downtown Florence. Or check out the cascading water in Spring Park in Tuscumbia. Spring park also features train rides and a splash pad for little ones. If you really want to unplug and get away, head to Cane Creek Nature Preserve or Joe Wheeler State Park. Both parks offer pristine wooded trails and tons of opportunities for wildlife sightings and outdoor fun!
6. Free Events & Festivals
There's always something fun happening here in Florence and The Shoals. From Arts Alive in May to The Alabama Renaissance Faire in October, find out about the biggest annual events and festivals that happen each year. For a complete listing of events in the area, visit our events calendar.
To help plan your visit to Florence and the Shoals, get a copy of our free visitors guide here.