Your adventure in the Shoals doesn't have to end! Whether you prefer our rich music history, beautiful downtowns, or our scenic views, you'll never run out of ways to entertain yourself within this community. Let's say that you have been staying at one of our amazing hotels in Lauderdale County for a few days and want to branch out beyond this area for a day trip. What now? Well, we have you covered! Here are 3 Day Trips within or around an hour from Florence that you will love!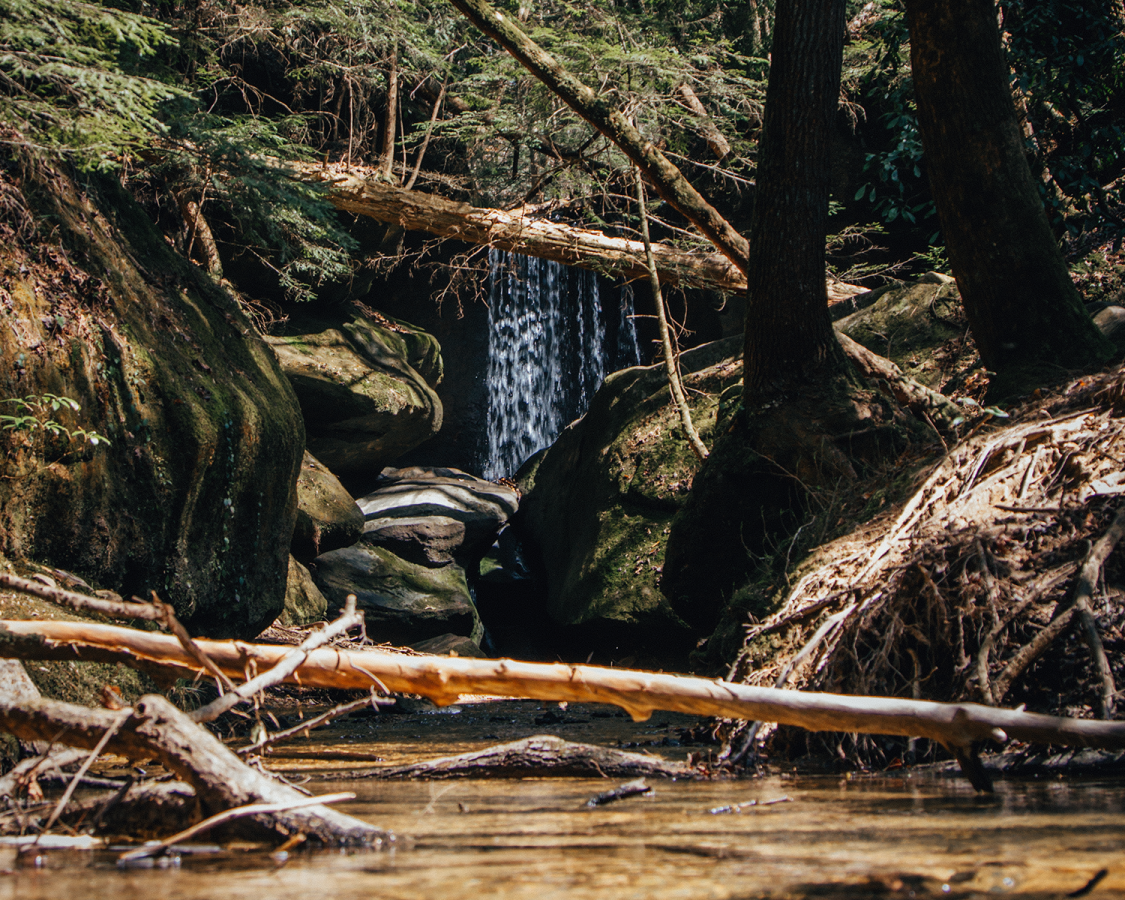 1. Dismal Canyon / Phil Campbell, AL / 50 Minute Drive
With just a 50 minute drive from Florence to Phil Campbell, you will enter into another world at The Dismals Canyon. The Dismals Canyon is privately owned 85-acre chunk of verdant land that has been a National Natural Landmark since 1975 through the National Natural Landmarks Program, which is administered by the National Park Service. You will be in awe of its steep walls, haphazard rock formations, sandstone-sheltered grottos, and six natural bridges. This location is full of picturesque scenes that will make all of your friends on social media jealous. The ideal quick outdoor adventure is just a short drive away.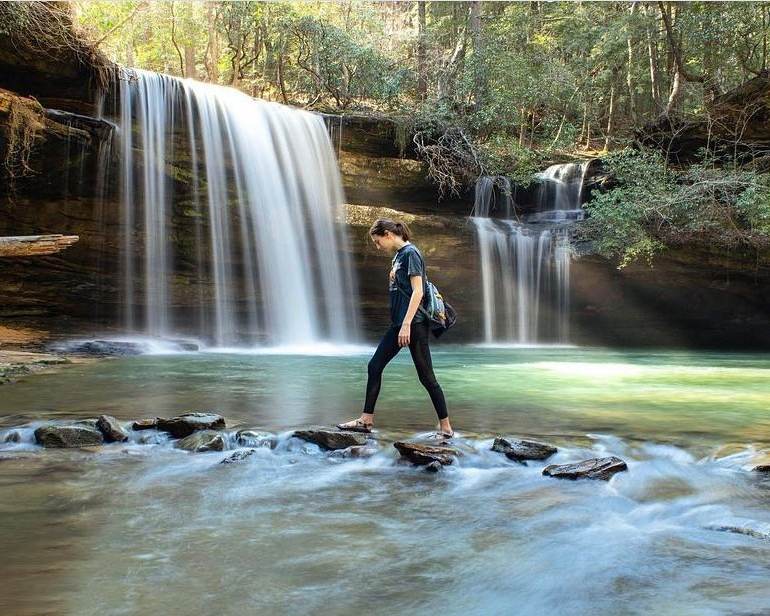 2. Bankhead National Park / Double Springs, AL / 50 Minute Drive
One of Alabama's four National Forests is just a short drive from the Shoals! Bankhead National Park covers 181,230 acres. This beautiful location has an abundance trails and six recreation areas that guarantees you'll have a unique experience every time you visit. There are also a plentiful amount of facilities for camping, picnicking, fishing, hiking, swimming, canoeing. If you are wild about the wilderness, Bankhead National Park is for you!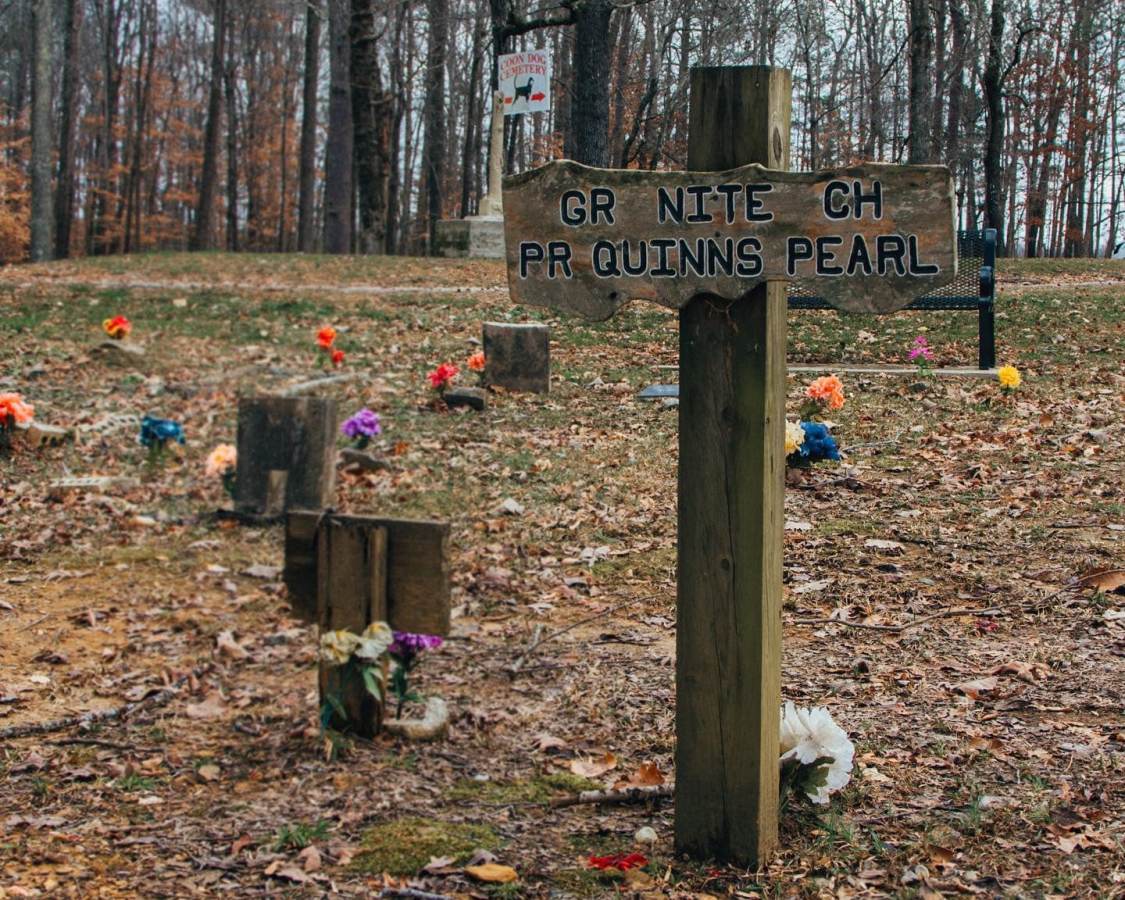 3. Coon Dog Cemetery / Cherokee, AL / 50 Minute Drive
Fun-Fact: North Alabama is home to the world's only coon dog cemetery.

This burial ground was established in 1937 by a hunter named Key Underwood after his faithful coondog, Troop, passed away. In honor of Key's devotion to his loyal coon dog, other hunters started making the trek to North Alabama when their favorite coon dogs died to lay them to rest in the same burial place. Today, more than 185 coon dogs from all across the United States are buried in this spot in Cherokee, Alabama. This canine cemetery is a buried treasure that you should make plans to see this year.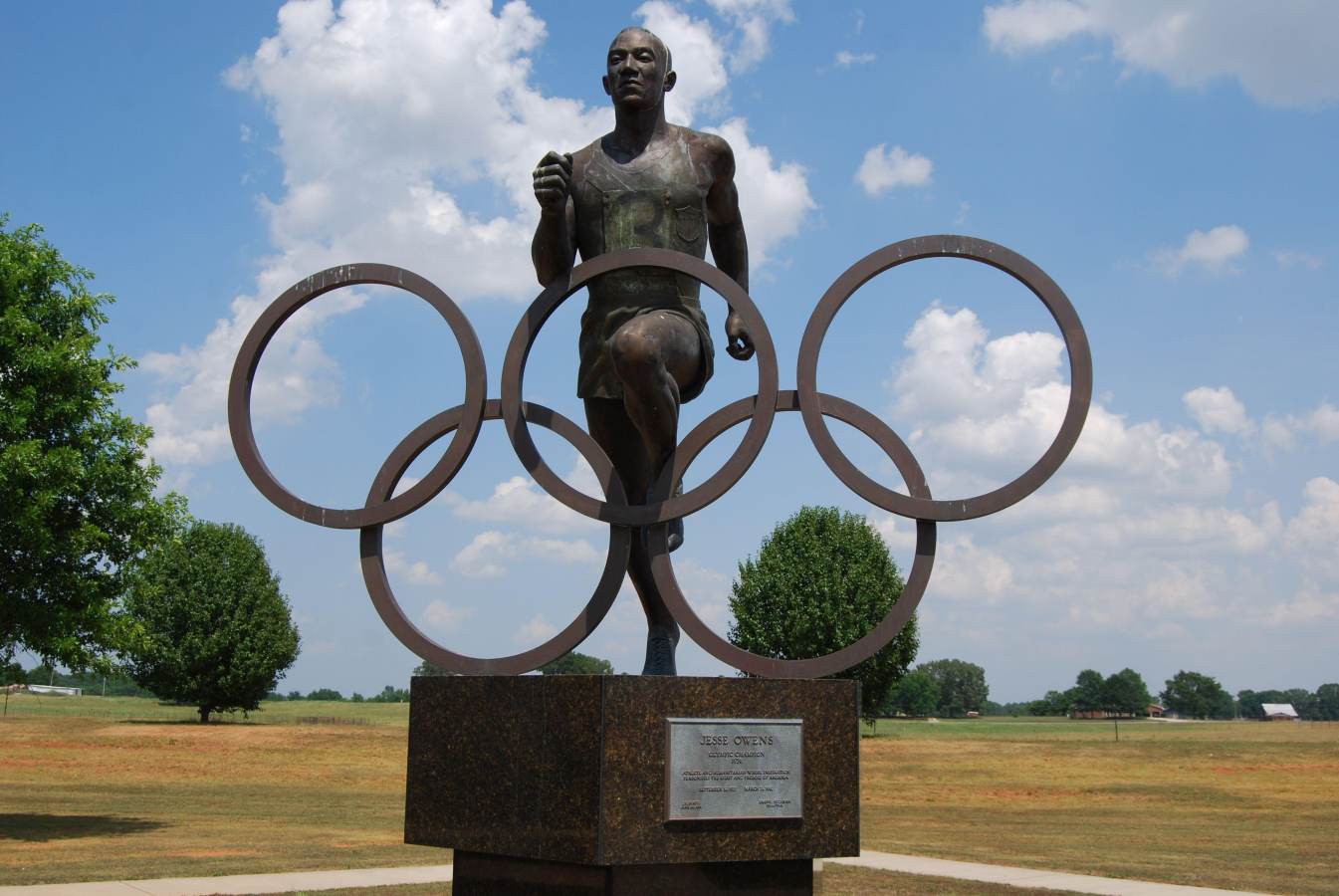 3. Jesse Owens Memorial Park / Danville, AL / 50 Minute Drive
Just 50 minutes from Florence, the journey of a man who captured the attention of the world began. The Jesse Owens Museum & Park in Oakville Alabama is truly inspiring. This location is a moving tribute to the life and legacy of Jesse Owens, track and field great, who captured four gold medals in 1936 Berlin Olympics shattering Hitler's Aryan supremacy theory. Jesse's athletic and humanitarian achievements are depicted through interactive kiosks, displays, a rare documentary narrated by Owens. The park includes a replica of his birth home, a bronze statue of Owens, 1936 olympic torch replica, interactive broad jump pit, Olympic Gold Medal Tree, picnic pavilions, ball fields, basketball court and a playground.

5. Natural Bridge Park / Natural Bridge, AL / 1 Hour and 20 Minute Drive
The longest natural bridge east of the Rockies is just an hour drive from The Shoals. You read that right, the 148-foot sandstone bridge towers 60 feet above winding pathways. Found in a forest setting with natural gardens, picnicking, and nature trails, the Natural Bridge Park is a must-see when adventuring through North Alabama. Experience the stunning rock formations at Alabama's Natural Bridge during your stay in Florence.