By Kate Newberry
Fall is an excellent time for enjoying the outdoors in northwest Alabama – maybe the best!
Because of its location in the sunny South, Alabama enjoys mild weather while folks farther north are digging out coats and snow shovels.
Consider this: Even in November, the average daily high temperature is still 63 degrees. That's barely jacket weather! The question becomes – what do you do with your outdoor time? The answer is – just about anything!
The Shoals is a region of communities surrounding Muscle Shoals and Florence that has a rich tradition of outdoor and cultural activities. Here are six ways to enjoy the outdoors this fall in The Shoals.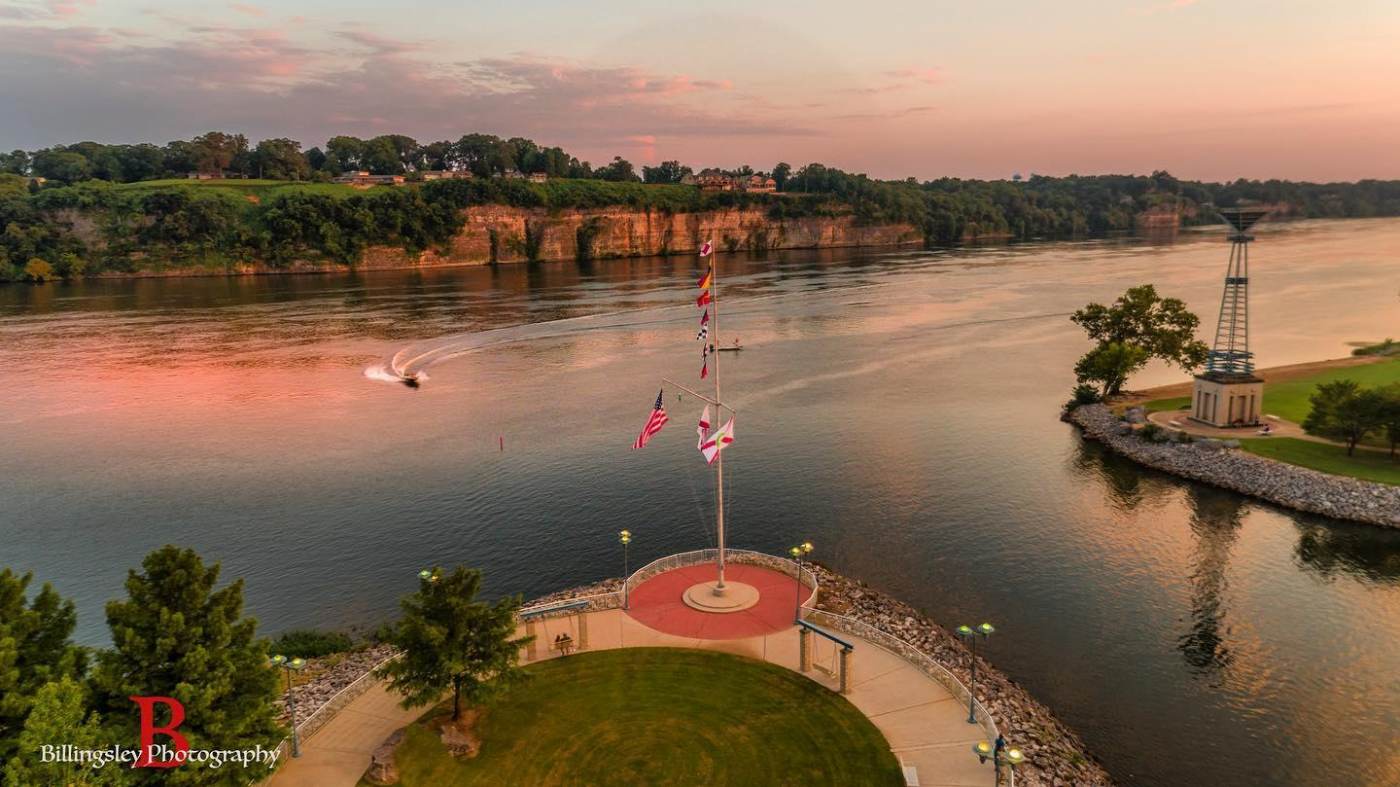 1. Enjoy the River
Not everybody can claim to have a famous river out their backdoor, but the Tennessee River offers every imaginable leisure activity for the family. Swim, fish, paddle a canoe, paddle a kayak, or just picnic on the shore. Who knows – you might see a riverboat sail by like they've done for 150 years. Florence is nestled right on the shore, giving easy access to the historic waterway. The river creates islands, offshoots, and Wilson Lake, a favorite of outdoor enthusiasts.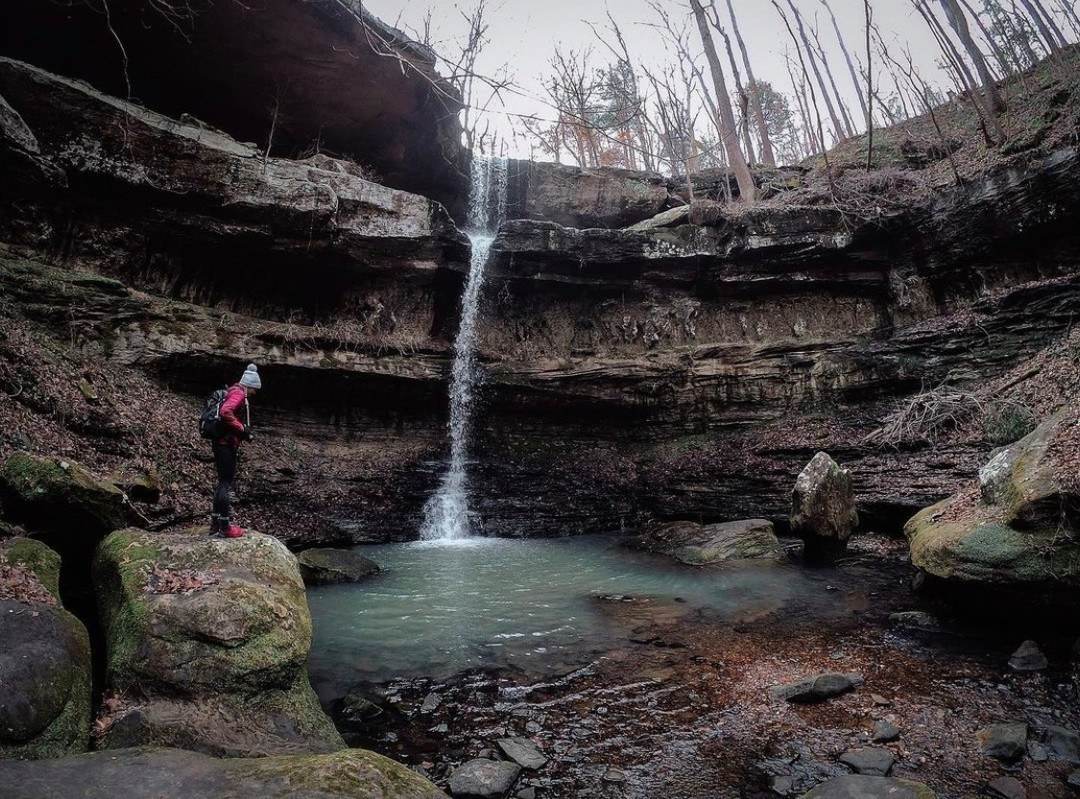 2. Take a hike – or a Few
The hiking trail in Cane Creek Canyon Nature Preserve is recognized as one of the best in the nation, largely because of its diversity of scenery. The 15-mile trail through deep forest will take you past streams, waterfalls, and scenic outlooks. It's an opportunity to immerse yourself in a primal world.


Similarly, the William B. Bankhead National Forest has a trail system that goes by a dripping waterfall as it passes through the Sipsey Wilderness.


If you don't want to venture too far from modern amenities, check out McFarland Park in Florence. You'll find lighted walking and jogging trails that caress the river along with playgrounds for the kids. You'll trod on ground walked by Native Americans for 10,000 years. If you develop a thirst, there's even a floating restaurant and bar.


Because warm weather lingers well into autumn, be sure to take along protection against outdoor pests for your family and pets. The last thing you want is to return home with ticks and fleas.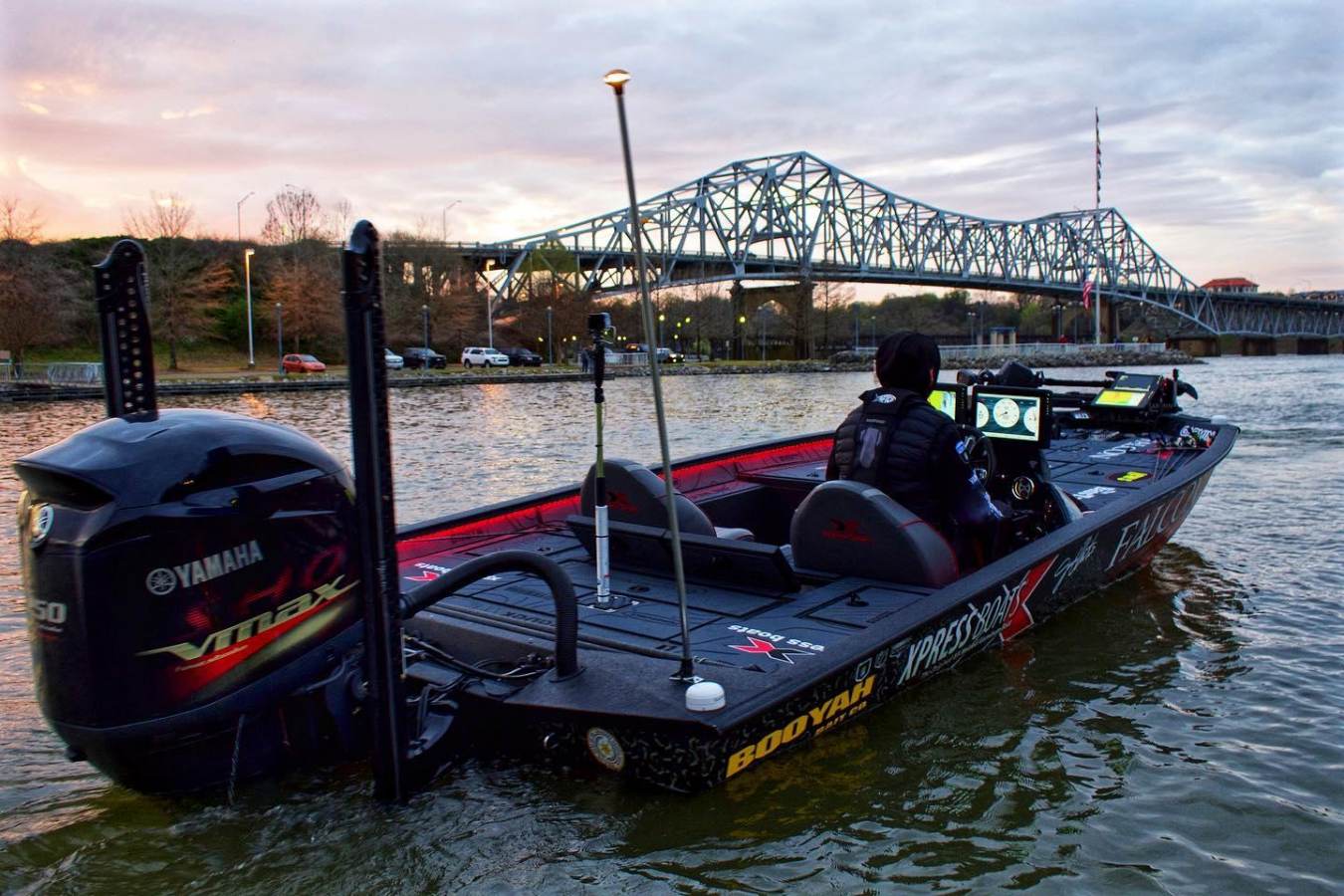 3. Cast a Line
Where do you even start with this activity? Bait your hooks and go for small and largemouth bass, stripe, catfish, sauger, bream, and crappie. You can fish from a boat, from the banks, off a pier, or just tie a string on a cane pole. The area has such an abundance of water sources – from rivers to lakes – you can find that perfect spot to relax and drown a worm or two.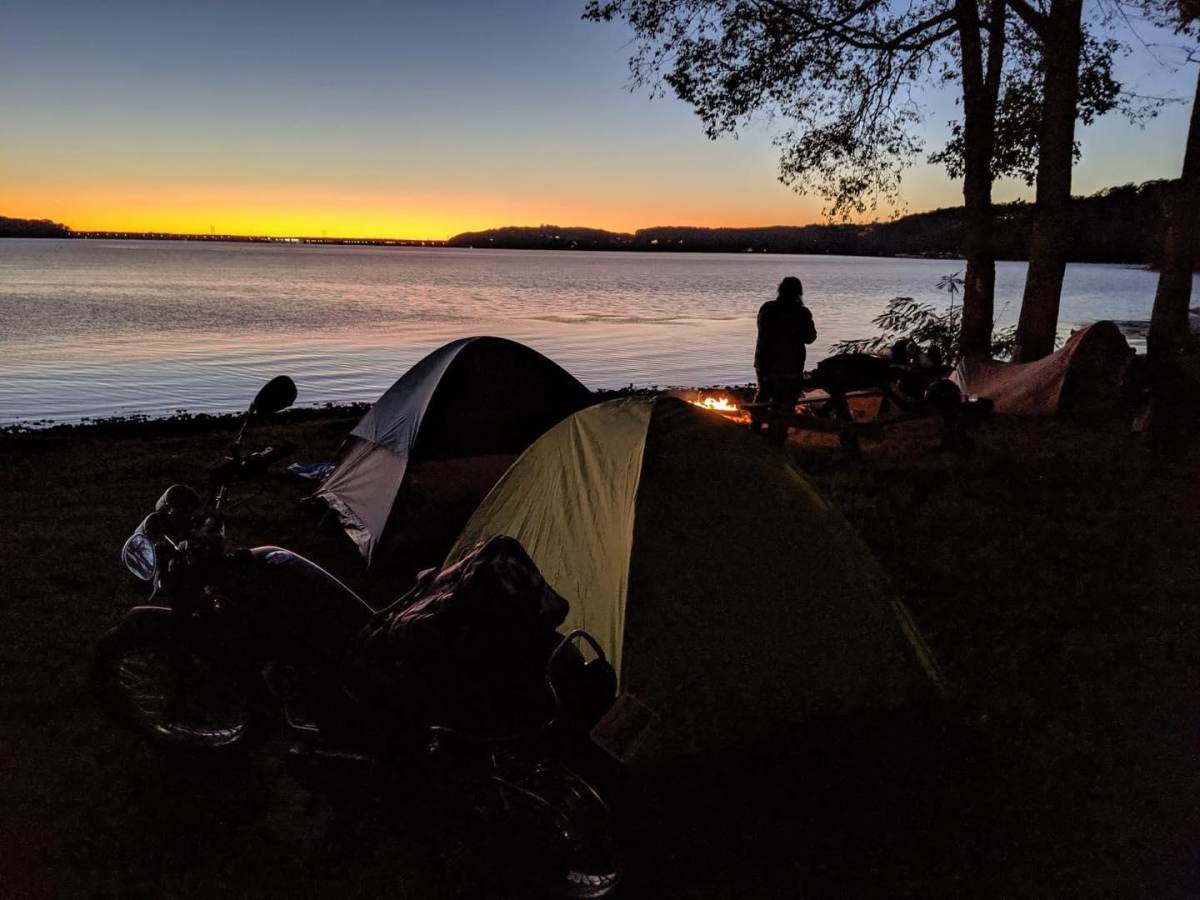 4. Pitch a Tent - or RV
With such an amazing wealth of natural recreation resources, you might expect lots of campsites – and you'd be right.
Joe Wheeler State Park gets rave reviews. Although the park is still undergoing repairs from a tornado, it offers activities ranging from hiking primitive trails to hitting a few balls on the golf course. Relax in your RV, a cabin, or the resort that overlooks Wheeler Lake.

Slickrock lake is another favorite. Here, the beautiful lake nestles up to tall trees and offers modern accommodations in nature's rustic settings.

Rockpile Campground offers convenient access to popular Lake Wilson.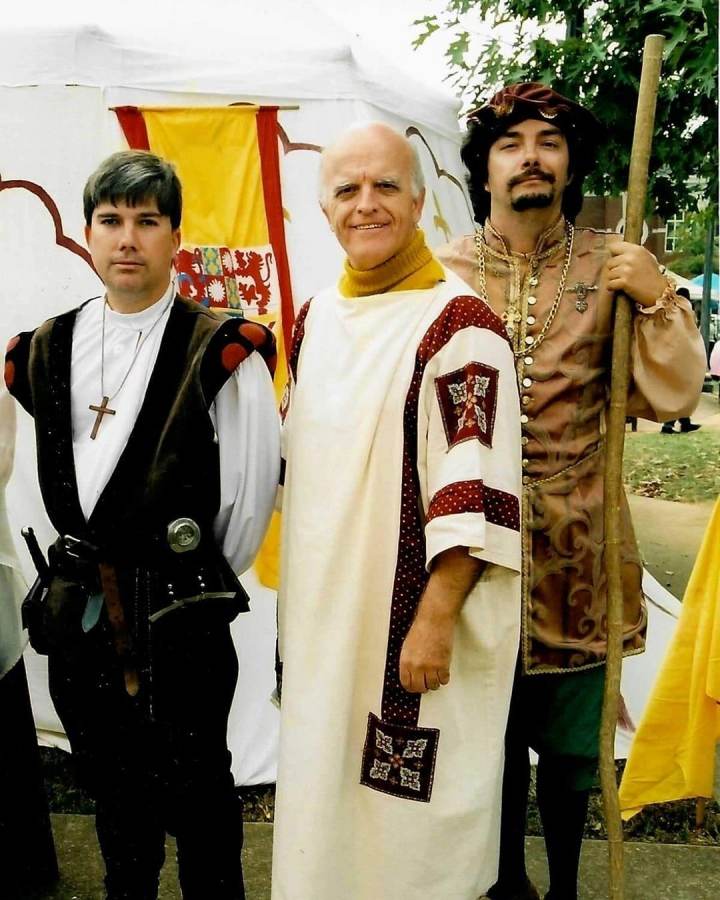 5. A Faire to Remember
The Alabama Renaissance Faire in Florence is a major event. It's held on the fourth Saturday and Sunday in October in Wilson Park and draws as many as 35,000 people. Alabama may seem like an odd place for a renaissance fair, but it became a tradition because the town takes its name from Florence, Italy. The two-day fair features dancers, musicians playing period instruments, and singing Renaissance ballads. You'll also see sword fights, jugglers, jesters, a troll, a theater, and lots of costumed attendees.
6. The Florence Sound
New Orleans may have its jazz and Memphis its blues, but Florence is known for its own sounds, many presented in outdoor venues. ShoalsFest has become an annual festival in early October. Florence's music roots go deep. The town was home to W.C. Handy, known worldwide as the "Father of the Blues." The Handy Museum and Library is in Florence, and an annual summer music festival is named in his honor.

Coming up Nov.5-6 is the Muscle Shoals Songwriters Festival, soon to be the largest event of its kind in the South. Nearly 100 performers will be on hand in the home of FAME studios, which recorded the likes of Aretha Franklin, The Osmonds, Etta James, and Mac Davis.

The Florence area is a crown jewel of outdoor fun in the fall. It's also something of a hidden jewel, which means you can enjoy nature without the big crowds that converge on more famous recreational areas. For locals and visitors alike, Florence can make the joys of the outdoors linger enchantingly before the winds of winter blow.

Kate Newberry writes about camping and hiking for several publications. She and her family have hiked everything from the Big Dalton Canyon in California to Pikes Peak in Colorado and the Great Smoky Mountains in Tennessee.