Spring Break is a time-honored tradition for students and families alike. This break is the perfect time to get away from the stress of studying or work life and visit somewhere new. While Spring Break began primarily as a beach vacation, alternative trips to different locations have become popularized in recent years. If you're a lover of music, good food, beautiful views, and rich history; we encourage you to plan to visit The Shoals this Spring Break! Here are some tips on how to get here, where to stay, and what you're going to want to check out while you're here.
Getting there is half the fun!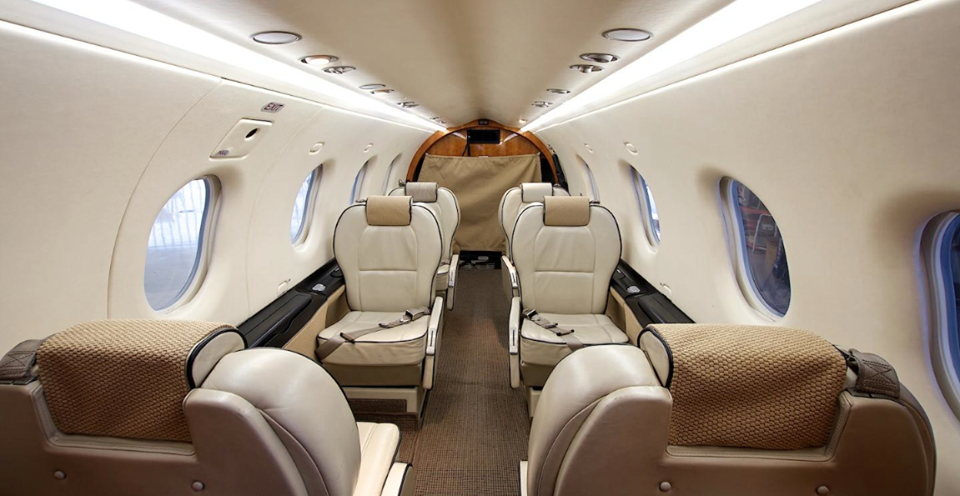 Fly the Shoals
Muscle Shoals is home to the Northwest Alabama Regional Airport. The airport serves as a gateway to the Shoals and offers affordable, comfortable, and reliable flights with Boutique Air. When flying, their aircraft offers a luxury comfort for an economic price. Be sure to click here to visit their website to book your flight!
Road trip on the Natchez Trace
The Natchez Trace is a 444-mile recreational road that runs through Alabama, Tennessee, and Mississippi. Driving this road is like driving through 10,000 years of history. The Natchez Trace offers a scenic drive as well as recreational activities such as hiking, biking, jogging, and camping.
What to do:
Explore the Muscle Shoals Sound
The Shoals is known globally for the hits recorded here by legends in the music scene. Florence is even the birthplace of W.C. Handy, also known as "The Father of the Blues." The Shoals has a rich history in the music industry. If your love of music drew you to The Shoals, you'll want to visit some of these hot spots: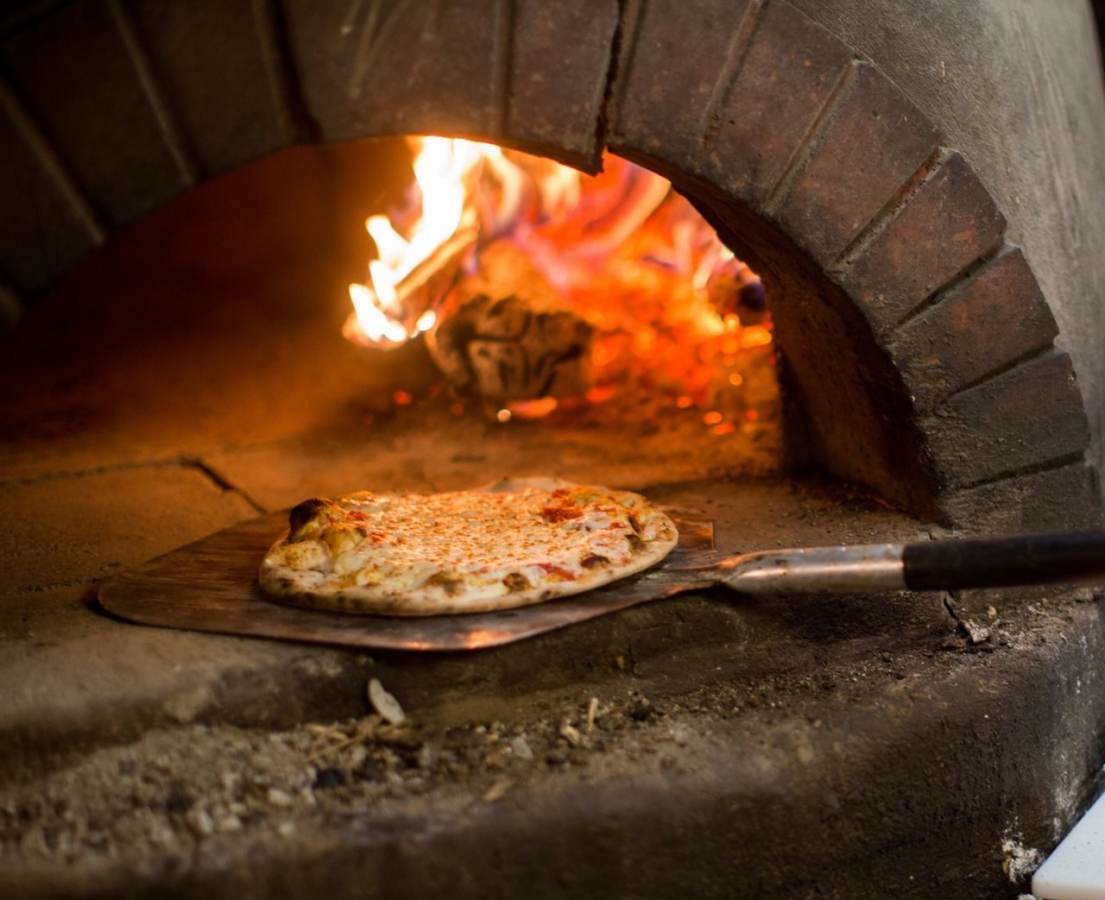 Taste the Shoals
What's a vacation without trying new foods from new places? When you're in The Shoals, you'll have an abundance of options to choose from. If you're looking for that traditional southern barbecue, fine dining, exotic cuisines, a good cocktail hour, or local favorites, you've come to the right place! Click here to browse our restaurants!

Sights for Sore Eyes
Sometimes all you need during your break from school or work is a change of scenery. The Shoals is nestled right on the Tennessee River and is home to beautiful nature trails/preserves and parks. Some of our favorite views in the Shoals include:
Experience the History
If you're a history buff in general or just enjoy learning the history of the new places you visit, you'll definitely want to check out some of these historic spots in the Shoals: