W.C. Handy Music Festival
Celebrate the "Father of the Blues" and Florence, AL native, W.C. Handy.
On July 17-26, 2020 The W.C. Handy Music Festival returns to Florence, AL for ten days of performances, exhibits, and events celebrating W.C. Handy, a Florence native known as the "Father of the Blues."
Over 300 events take place during the week, ranging from live performances and film screenings, to art exhibits, parties, and educational talks. If you're here for the festival, then visit the W.C. Handy Museum, which commemorates Handy's birthplace and offers exhibits and tours.
2019 Music Headliners
The lineup for 2019 included headliners Miki Howard, The Manhattans featuring Gerald Alston, and Dee Lucas. The 2020 lineup will be announced closer to the event, stay tuned here or on the official event website for details.
W.C. Handy Music Festival Events
Events for the weekend will include parties, performances, art exhibits, film screenings, educational talks, songwriter showcases, a 5k run, and so much more. View all of the week's events here.
Tickets & More Event Information
For the latest event information, including ticket options, please visit the event website here.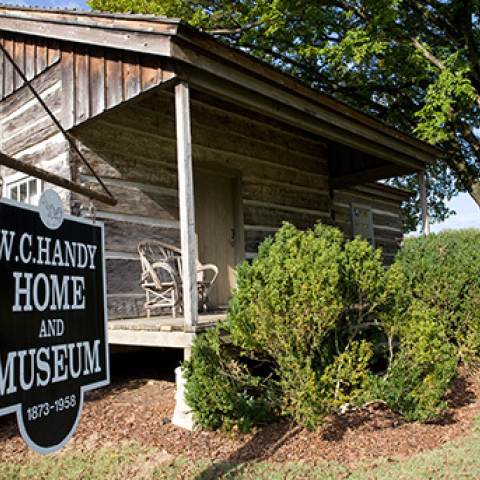 "Where the Tennessee River, like a silver snake, winds her way through the clay hills of Alabama,...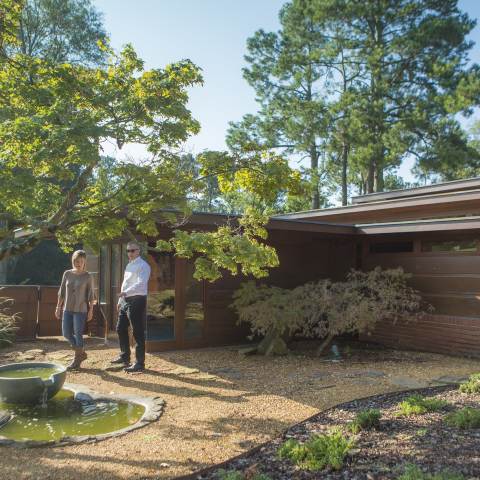 Everything you need to plan your visit to Florence, AL and the Shoals.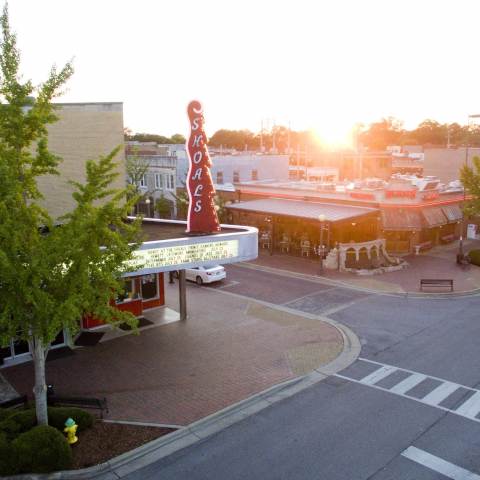 See where history was recorded. Tour the music studios that made a musical legend of Muscle Shoals.