Native American Culture
Step back in time and experience the Native American history of the Tennessee River Valley.
The Tennessee River Valley's rich agriculture and temperate climate has attracted prehistoric tribes and generations of Native Americans for centuries. There are many ways to learn about the indigenous people and cultures that blossomed in our region. The Florence Indian Mound and Museum is a must for history-lovers. At this site, which remains sacred to numerous Southeastern indigenous tribes, visitors can explore the preserved Mound dating back to AD 100 and 500 and learn about ancient cultures at the adjacent museum.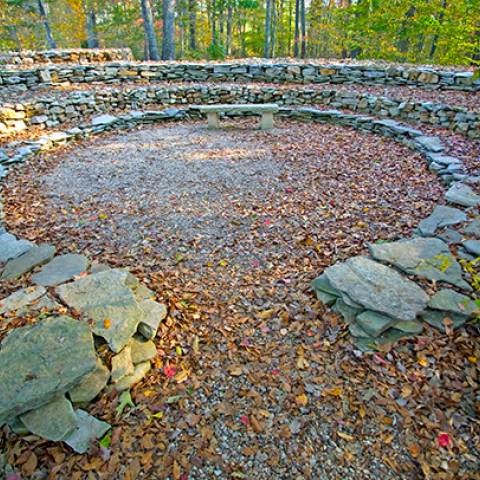 A Memorial To His Great Great Grandmother In the late 1830's, a young teenage Yuchi girl was...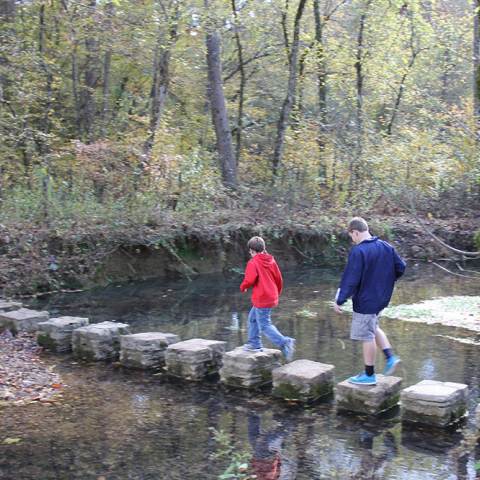 An ancient trail perhaps created by bison and giant sloths thousands of years ago, and for the last...
Built in the 1980s as a tribute to his ancestors who suffered on the Trail of Tears, Tom's Wall is an inspiration to behold. The wall includes rocks from more than 120 countries and it is the largest memorial to a Native American woman in the United States.

Visitors can also connect with the past on the Natchez Trace Parkway, an ancient trail traveled by Native American tribes and early European explorers. The Sacred Way Sanctuary is a must for animal-lovers. The sanctuary offers an educational look at the preservation of indigenous horses in a beautiful setting.
Disc Golf
Florence, AL 35630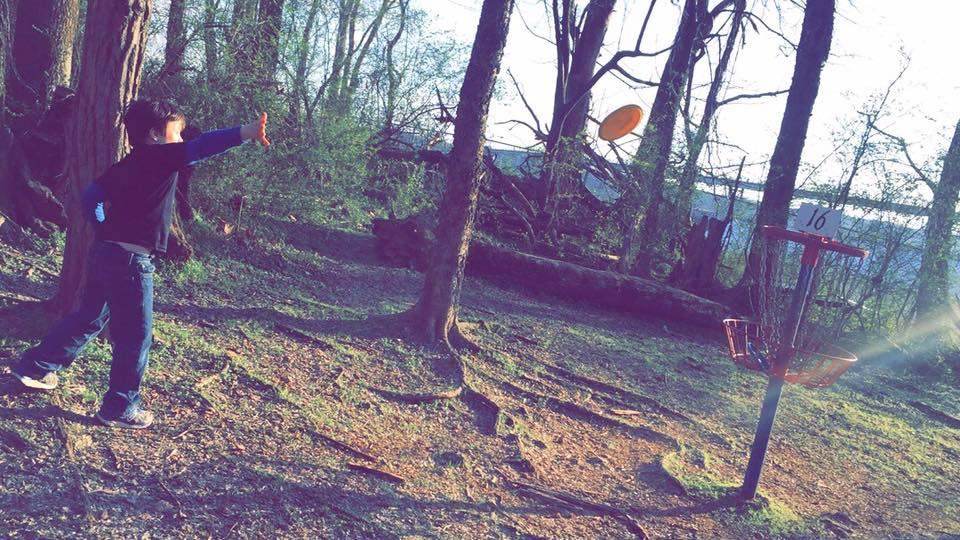 Florence Indian Mound and Museum
Florence Indian Mound and Museum 1028 S Court Street Florence, AL 35630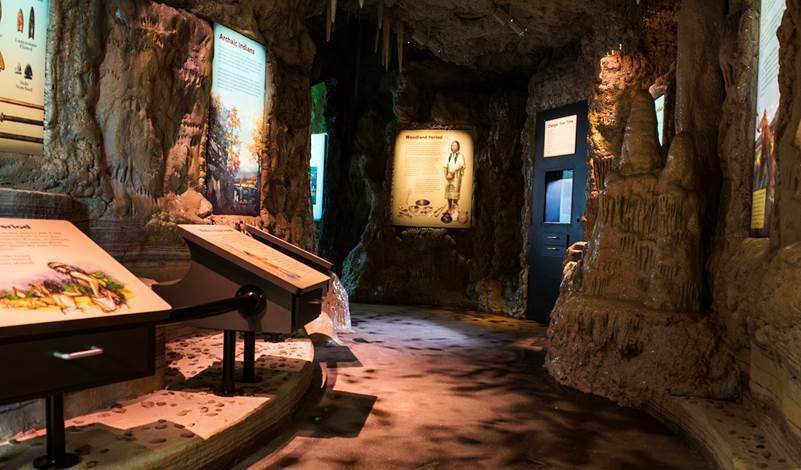 Family Fun
1028 S Court Street
Florence, AL 35630
Sacred Way Sanctuary
4409 County Rd 200 Florence, AL 35633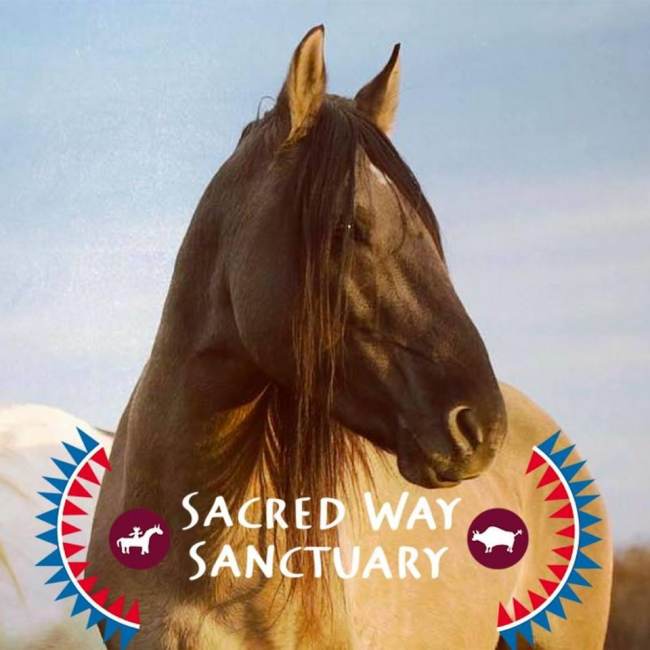 Native American
4409 County Rd 200
Florence, AL 35633