Blog
This is southern living at its best. This is how life is supposed to be.
The wonderful thing about this corner of the state of Alabama is our variety. No matter what type of things you're interested in, we have things of interest for you.
Blogs tagged with "valentines"
Results 1 - 1 of 1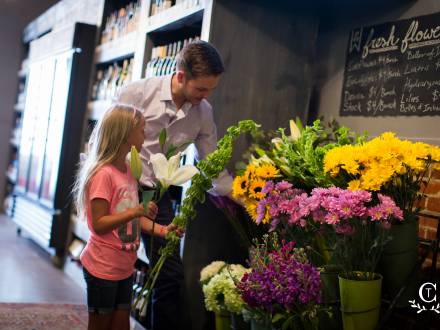 02/01/19
Valentine's Day is upon us, and we've got you covered on the perfect date ideas!
Read More »