Media Relations
Our main goal is to assist the media however necessary, and our press room provides easy access to valuable resources and information.
About
Thank you for your interest and welcome to the Press Room for the Florence/Lauderdale Convention & Visitors Bureau.
Media representatives will find the latest news releases, browse through interesting and unique story ideas and see how Florence and the Shoals is featured in the news.
We offer a wealth of story ideas from our Famous Places & Faces (W.C. Handy, Helen Keller and the only Frank Lloyd Wright house in Alabama) to Muscle Shoals music history to one-of-a-kind attractions like Tom's Wall.
Planning a visit? We will be happy to assist with itinerary planning, accommodations and attraction admission.

Request a Media Kit
Please fill out the form below and someone from the Florence/Lauderdale CVB will get back to you ASAP.
Contact Info
Florence/Lauderdale Convention & Visitors Bureau
200 Jim Spain Drive
Florence, AL 35630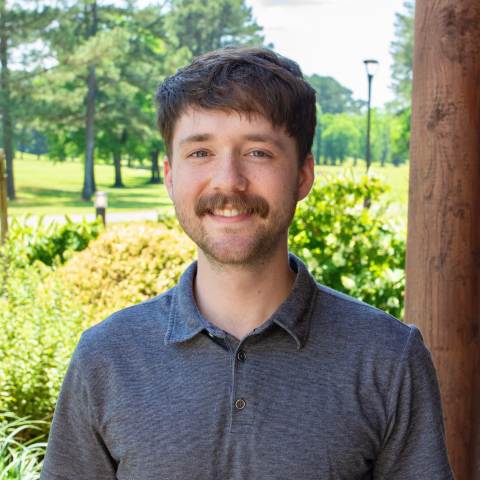 Will Harvey
Creative Services Manager
Phone: 256-263-8988
Toll Free: 888-356-8687