Travel Trade
Thank you for your interest in planning a group tour to the Florence/Shoals area of north Alabama.
ABOUT
The friendly staff at the Florence/Lauderdale Convention & Visitors Bureau will be happy to assist you with itinerary planning and obtaining group rates from our tourism partners.
Here you'll find the latest information to plan your next group visit to our area including sample itineraries and ideas.
The Shoals area is the only Alabama destination in the newly-formed Americana Music Triangle and we are an important part of the Triangle's music history.
The Florence/Lauderdale CVB is a proud member of the Alabama Motorcoach Association (AMA) and the American Bus Association (ABA). We attend ABA, AMA and Travel South marketplaces. We hope to see you there to give you more information on what our area has to offer groups!
RESOURCES
We want to ensure that you have all that you need to make your visit to Florence and the Shoals an amazing experience! To request Florence reference materials, including our Official Visitor Guide to Florence and the Shoals, images, maps, welcome bags, or other collaterals, please contact Tyler Dolan at tyler@visitflorenceal.com
SAMPLE ITINERARIES
The Florence/Lauderdale CVB can assist in arranging tours for groups large and small in half or whole day increments. There are a variety of tours available, including music tours, history tours, outdoors tours, shopping tours, and much more!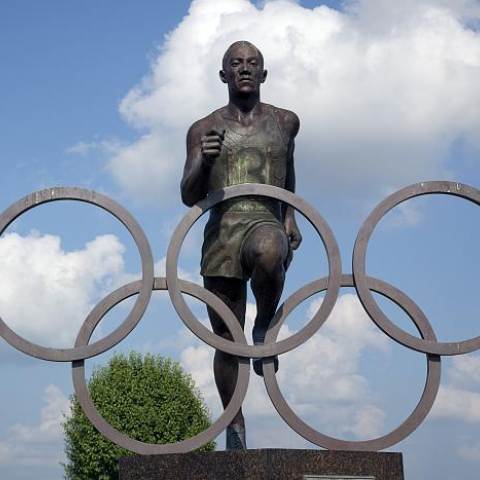 Follow this itinerary for half a day of heartwarming inspiration.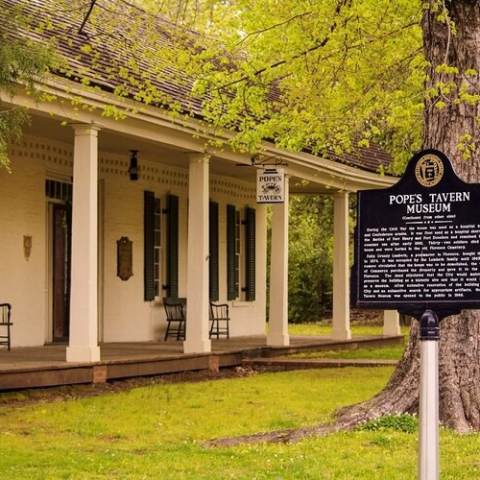 Follow this itinerary for half a day of historic stops and tours.
---
REQUEST GROUP TRAVEL INFO
Please fill out the form below and someone from the Florence/Lauderdale CVB will get back to you ASAP.
Contact Info
Florence/Lauderdale Convention & Visitors Bureau
200 Jim Spain Drive
Florence, AL 35630
Tyler Dolan
Sales Manager, Sport + Travel Trade
Phone: 256-740-4141
Toll Free: 888-356-8687
Fax: 256-740-4142
tyler@visitflorenceal.com