Calling all coffee drinkers and tea connoisseurs! The Shoals area provides a variety of coffee flavors and pastries to partake from. Whether you like your coffee black, flavored, or a little coffee with your sugar, these wonderful shops do not disappoint. Not only do they offer a wide variety of beverages, but also mouth-watering baked goods. Most of all, these shops are what make our city come to life by serving the people of the Shoals. Each shop is considered a small business, ones you won't get anywhere else, and that is what makes them vital to our area.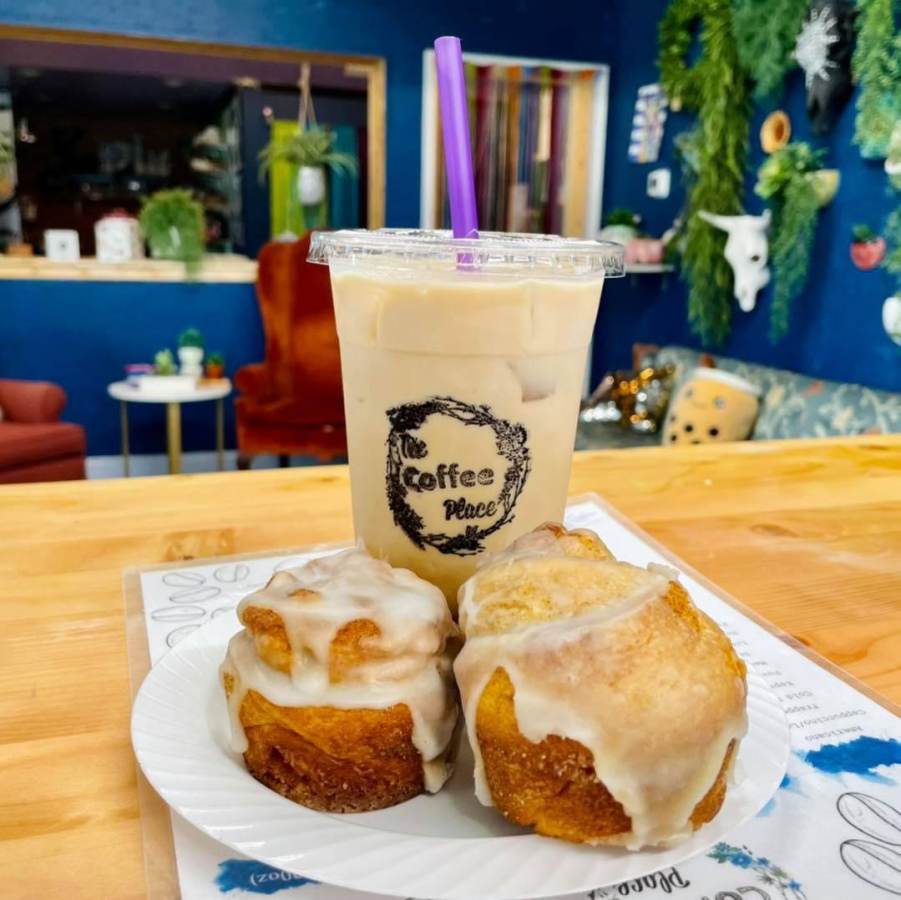 The Coffee Place, Muscle Shoals & The Coffee Place, Florence
Serving the Shoals area in two separate locations, The Coffee Place is there. Whether you need a little energy for your day or a pick-me-up, this is the place. Not only do they serve coffee, but they also serve Lotus Tea Bombs, smoothies, pastries, macarons on the occasion, and many more! If you are looking for a coffee shop that includes all ages, you have found the place. The staff is laid back and super interactive to answer any questions you may have. The aesthetic is fun and artsy, making you feel more at home. Catch them in Muscle Shoals and Florence! Each week, The Coffee Place will have days to come and paint in the studio with a cup of coffee or a snack!


Facebook.com/thecoffeeplaceflorence // 1562 Florence Blvd., Florence, AL 35630 // (256) 712-5347

Facebook.com/thecoffeeplacemuscleshoals // 710 E 6th Street, Muscle Shoals, AL 35661 // (256) 314-2226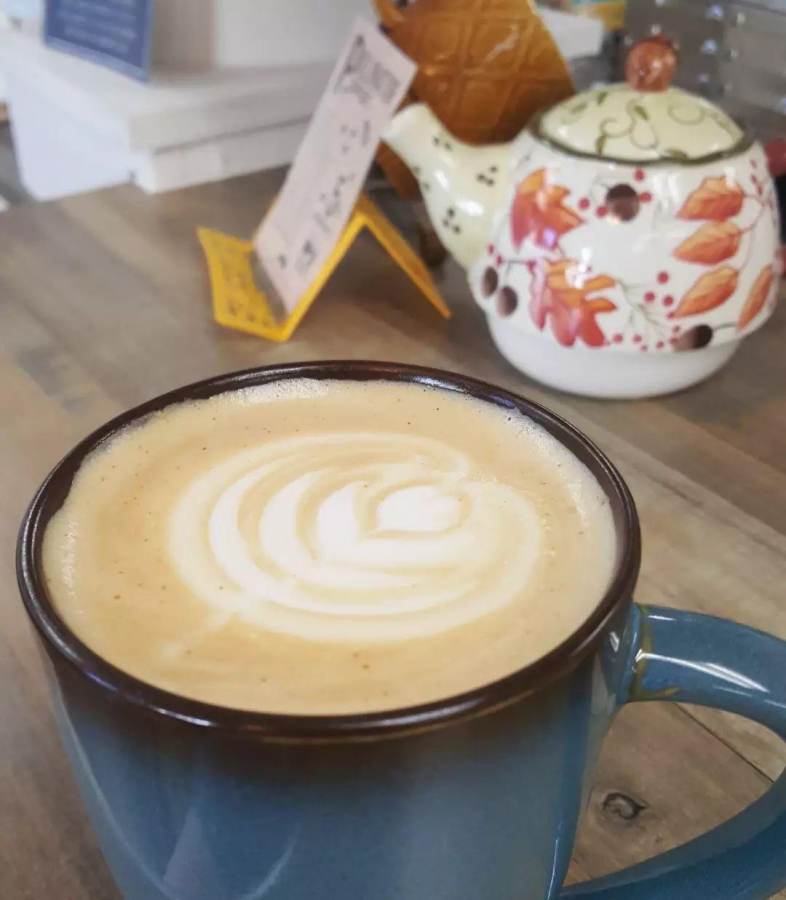 Dandelion and Co Tea and Coffee Bar
Originating in Auburn, Alabama, this coffee shop is one you won't get anywhere else in the Shoals. This shop is run by a small family, which makes it an even more special place to visit. If you are looking for an atmosphere that is homey and personal, this is it! They are located in historic Downtown Florence, AL, serving delicious and unique loose-leaf teas and lattes, bagels, and schmears Tuesday through Sunday. Soon they will become"Your home away from home!"


Facebook.com/dandelionco.flo // 108 E Tuscaloosa St, Florence, AL 35630 // (256) 284-7837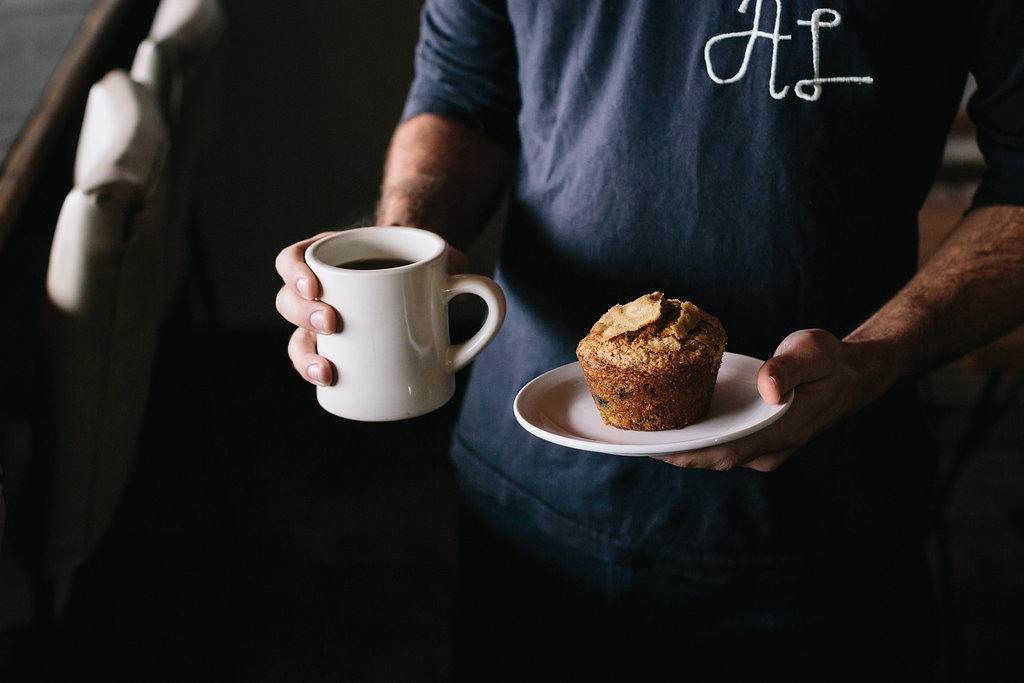 Rivertown Coffee Company
Since 2004, Rivertown Coffee Company Incorporated has served the Shoals community in its mission to "provide a place where people could have an experience." In their eyes, "they have found that coffee, food, and community, when combined, can do just that." There is no target market." What makes them who they are is who the people are. To walk through the doors of Rivertown Coffee Company is to chill in a place that welcomes you with open arms, especially when you make them your go-to coffee joint. The staff is down to earth and seeks to get to know you as a person instead of a customer. "Coffee For All" is their slogan, and they offer you freshly brewed coffee, muffins, wraps, lattes, daily lunch specials, and many more delicious options to choose from Mon-Sat.


Rivertowncoffee.co // 117 N Seminary St., Florence, AL 35630 // (256) 765-7128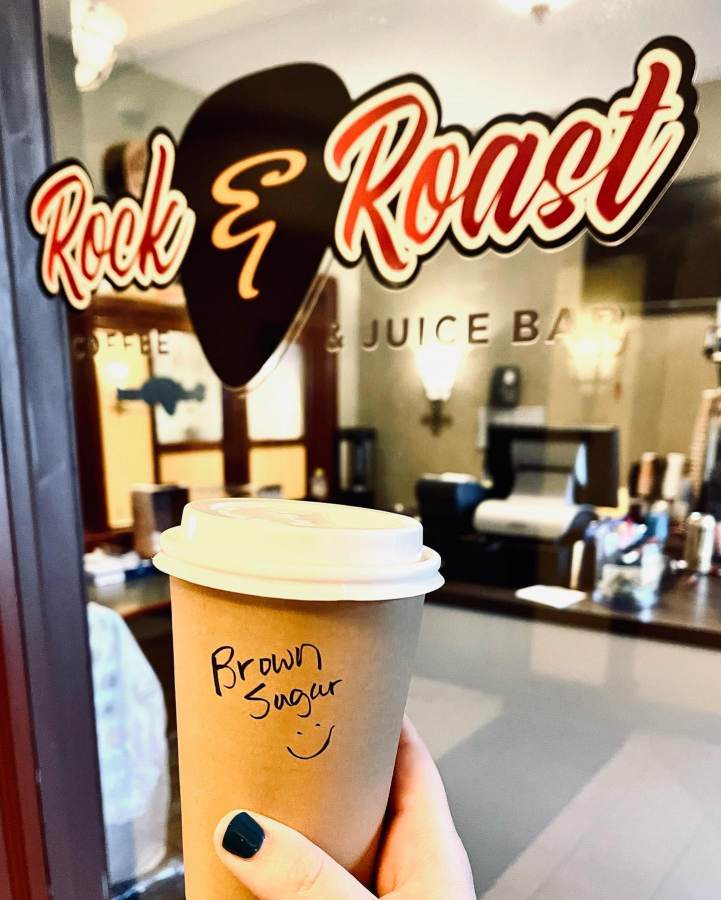 Rock & Roast Coffee and Juice Bar

Located in the Marriott Shoals, Rock & Roast Coffee and Juice Bar is there! Maybe you are looking for a small stop that isn't so big and intimidating, this is the place. The staff is down to earth, which makes it an even better place to visit. Even better, it is located in a hotel. Now this is something you aren't going to get anywhere else in the Shoals.


This coffee and juice bar serves cappuccinos, lattes, cold brew, hot coffee, as well as kombucha, and many more. Stop by today.


10 Hightower Place Florence, AL 35630 // (844) 208-8938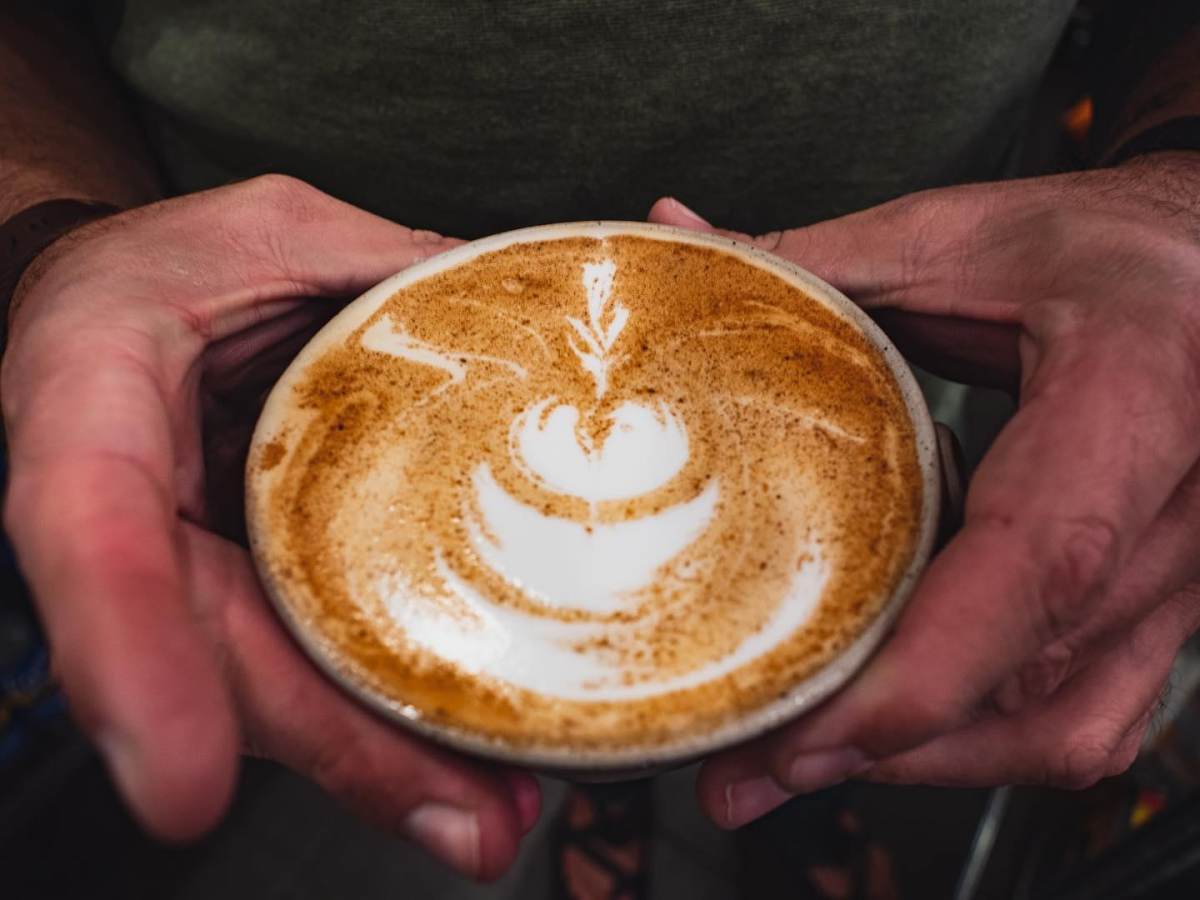 The Rock 310
What makes The Rock 310 stand out from other coffee spots in the Shoals area? Not only is it a coffee shop, but also a Christian bookstore that sells wall décor and gift items. In their own words:


"Our store, being in Downtown Sheffield, places us in the center of the Shoals area. This allows us to easily minister to the surrounding cities. We provide several services that both individuals and groups can take advantage of."


Located in the back section of The Rock 310 lies a lounge. If you are looking for a quiet study space, this is the spot to envy. From Bibles to commentaries to allegorical fiction to topical non-fiction, The Rock 310 sells them all. Theology too! They are open daily, except on Sunday.


TheRock310.co // 310 N Montgomery Ave, Sheffield, AL 35660 // (256) 320-7653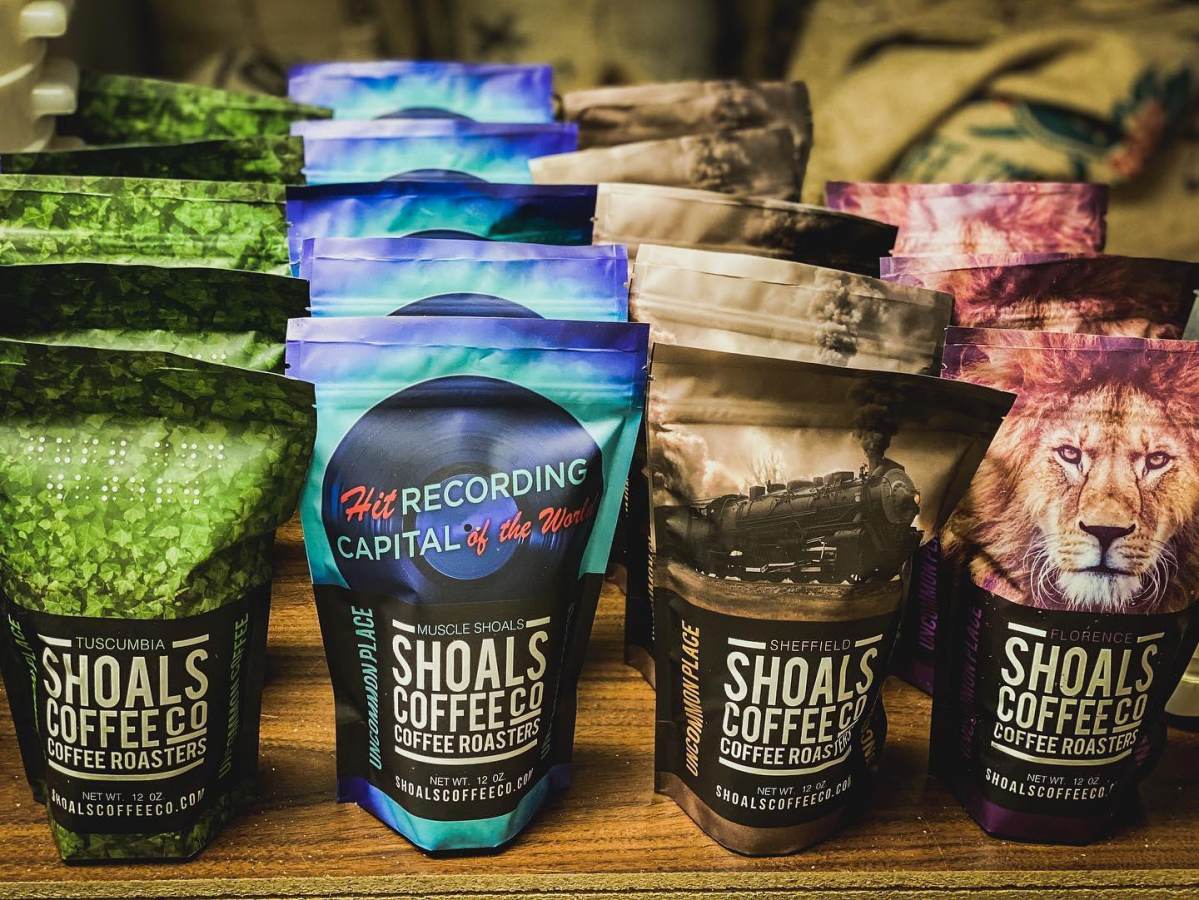 Shoals Coffee Co.
Though Shoals Coffee Co. is not a physical shop that you may visit, it still is a vital part of the Shoals area. In their own words:

"Shoals Coffee Co. is founded on the premise of loving people through coffee because we recognize the intrinsic value of both. We are dedicated to using our coffee to speak life and to better the lives of moms and babies."

The Shoals Coffee Co. longs to see its vision fulfilled through coffee shops and partners, such as The Rock 310, to one day having their own shop that one can visit. Whether you are looking for a business coffee partnership, a church coffee partnership, a retail cafe partnership, business events, or simply a community event, The Shoals Coffee Co. wants to serve you!
For more information: https://shoalscoffeeco.com/pages/partners // (256)576-8686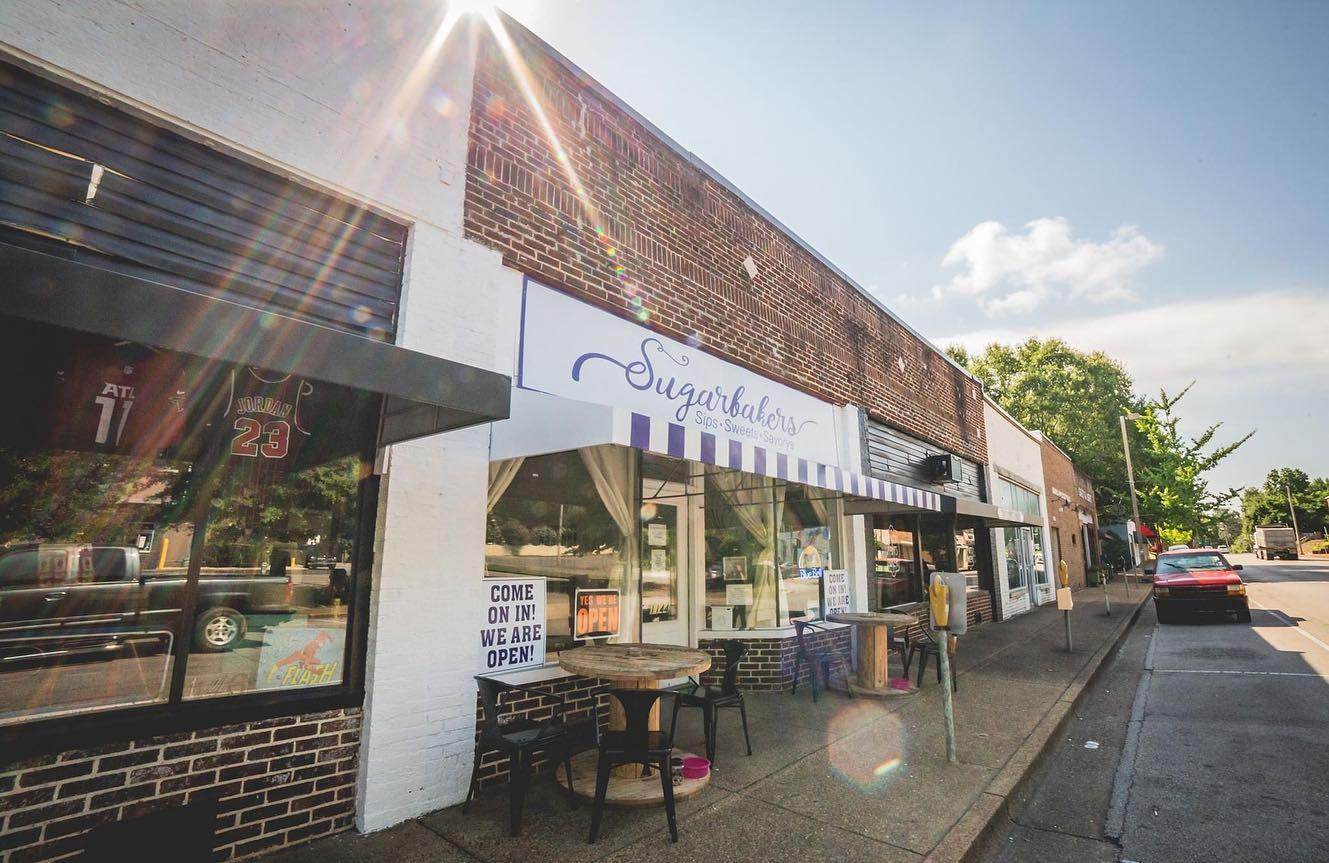 Sugarbakers
Are you looking for a bakery-style coffee shop? Well, you've found it! Located on Wood Avenue in downtown Florence is Sugarbakers. Open Monday through Saturday, Sugerbakers bakery serves gift baskets, wedding and groom cakes, muffins, cinnamon rolls, lattes, cold brew coffee, sandwiches, and many more items to choose from! 10% of each sale is donated to Cystic Fibrosis research and patient expense. So, by making this coffee venue your go to, you are not only getting an amazing treat, but you are also aiding research for a great cause!


https://www.facebook.com/Sugarbakers-517099878786716 // 1144 N. Wood Avenue, Florence, AL 35630 // (256) 980-6963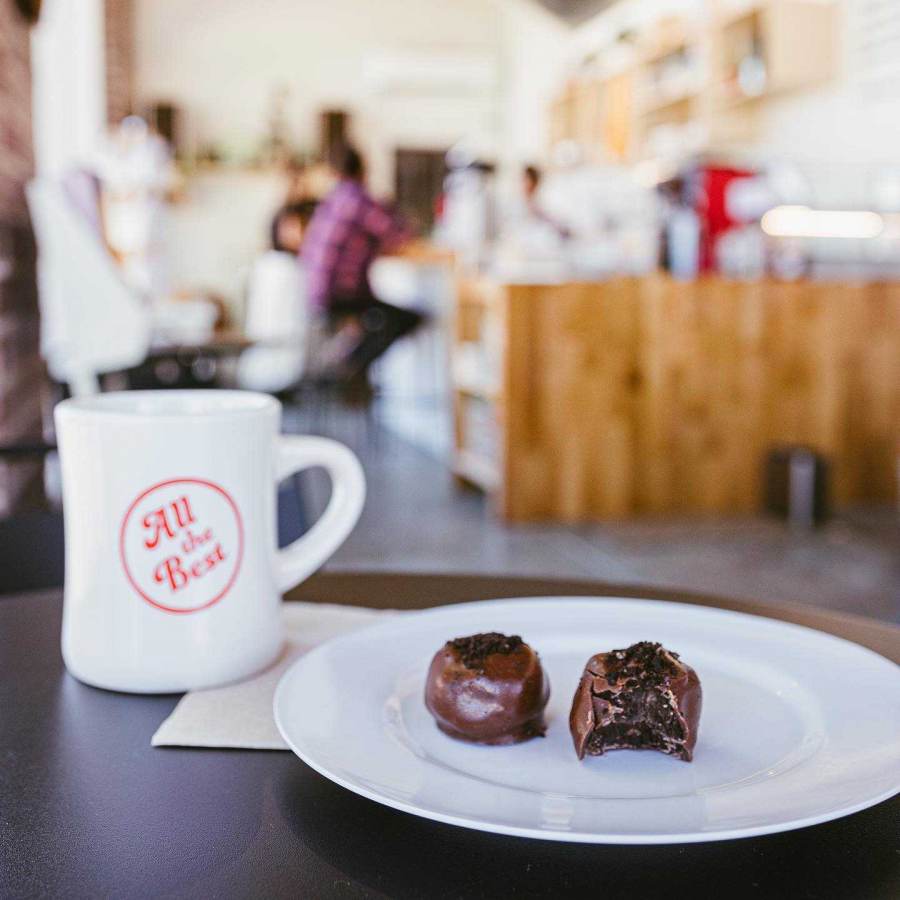 All The Best
Need a pick-me-up this morning? We suggest All The Best. This new downtown corner store features vinyl records and delicious refreshments. Locals can stop in for a convenient grab-and-go snack, where visitors can gather information about the area, where downtown employees can enjoy a beverage and listen to a record spinning on the turntable, where students can leisurely work a crossword puzzle and sip a cup of coffee.
https://www.facebook.com/allth... // 128 E Tennessee St, Florence, AL 35630 // (256) 349-2043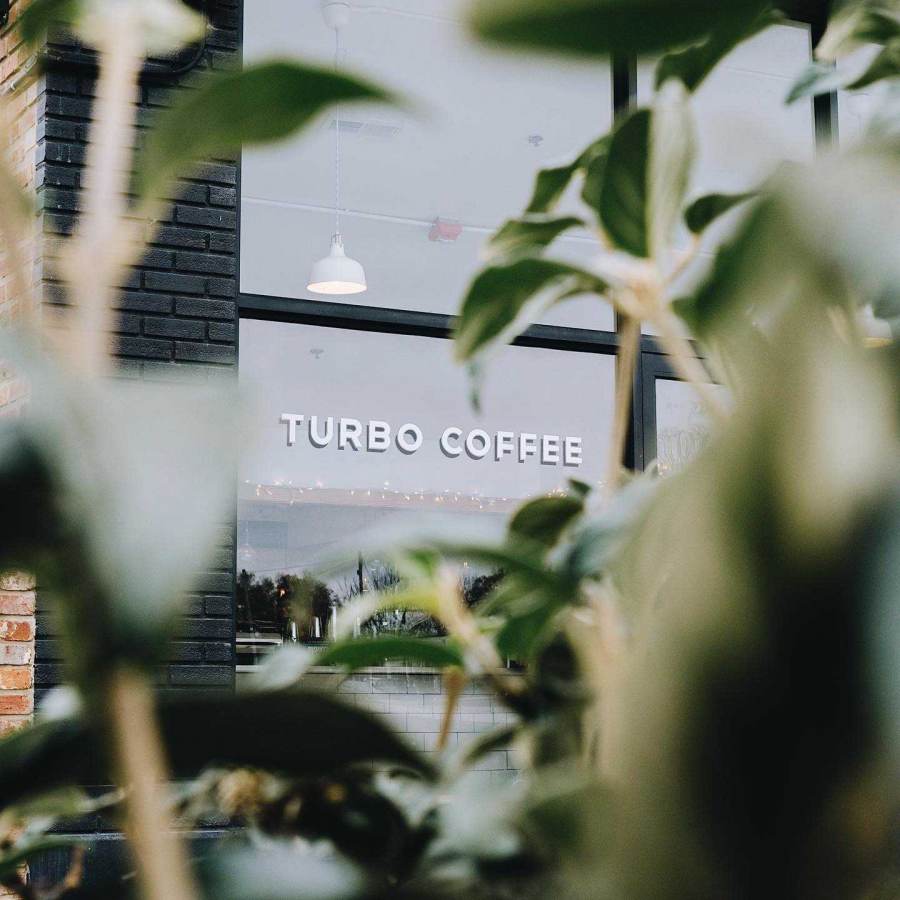 Turbo Coffee
From the beginning, founders Reese and Sarah Shirey have had a vision for their shop to serve quality goods crafted by real people and real hands. They poured themselves into their business to make it what it is today.

Over the years, this shop has become a hotspot in the Shoals area for study sessions, a chat with a close friend, or even a work meeting. As a whole, Turbo's daily goal is to "make people faster," making the Shoals area an even more exciting place to live. Whether you are young or old, Turbo's staff makes anyone who steps through their doors feel important. Serving the community Monday -Friday, Turbo Coffee serves acai bowls, breakfast, and freshly roasted coffee. They also sell their very own roasted coffee beans in-store or online as well as mugs and tees.

Turbocoffeeroasters.com // 312 E Tennessee St., Florence, AL 35630 // (256) 483-1501

We hope we found each Coffee Shop and Bistro in the Shoals area. If we missed your favorite go-to Coffee shop, please let us know by emailing Joseph@visitflorenceal.com.