Outdoors
Discover outdoor adventure and reconnect with nature in our parks and nature preserves.
Find out out just how easy it is to escape the everyday and experience the outdoors near Florence, AL.
Go on a hike through Shoal Creek Preserve to discover stunning creeks and waterfalls running through more than 300 acres of wooded terrain. Or spot one of 397 species along the North Alabama Birding Trail, including Bald Eagles, ruby-throated hummingbirds, and Sandhill Cranes.
The 700-acre Cane Creek Canyon Nature Preserve offers eleven miles of inspiring hiking trails through the scenic Little Mountains Region. There are so many opportunities for outdoor adventures here.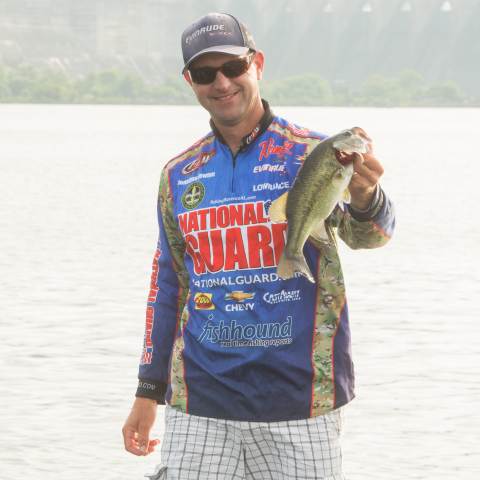 Find out about the top fishing spots in Florence and the Shoals.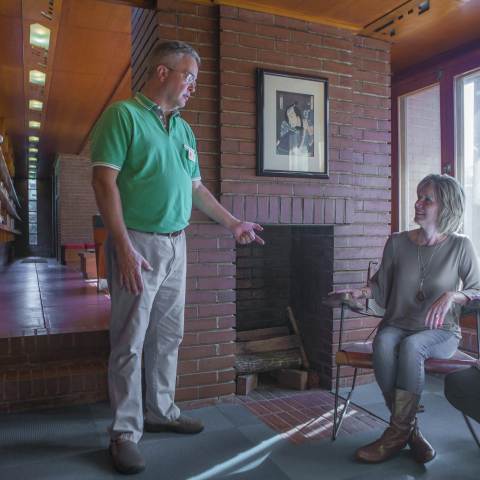 Get inspired to discover Florence and the Shoals with travel itineraries and tours.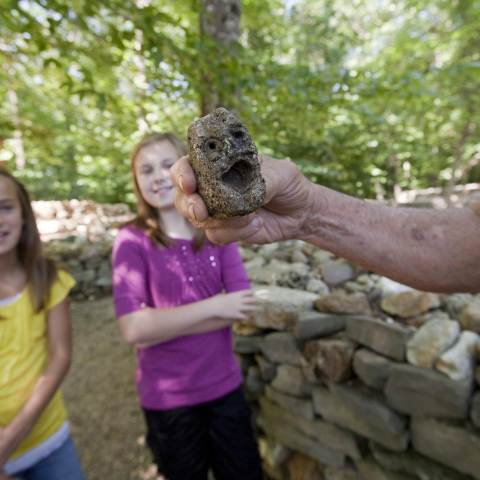 Find out about the best activities and attractions for families in Florence and the Shoals.